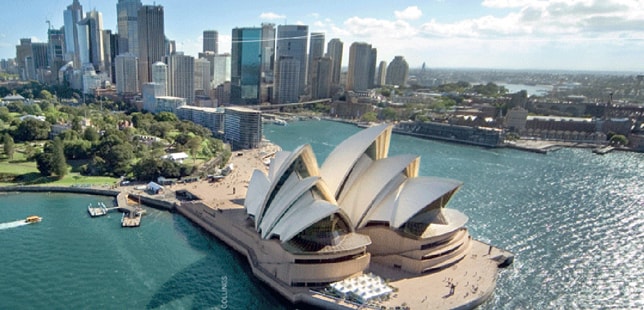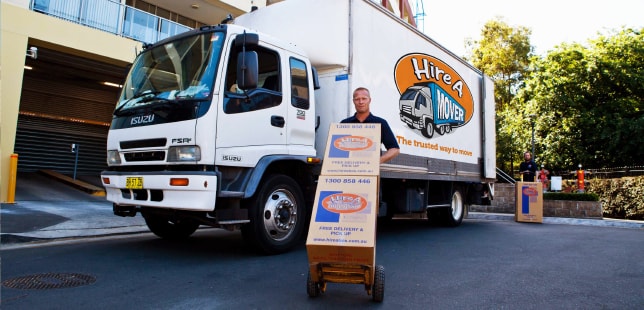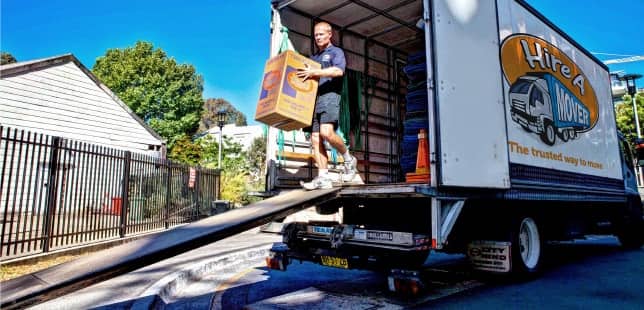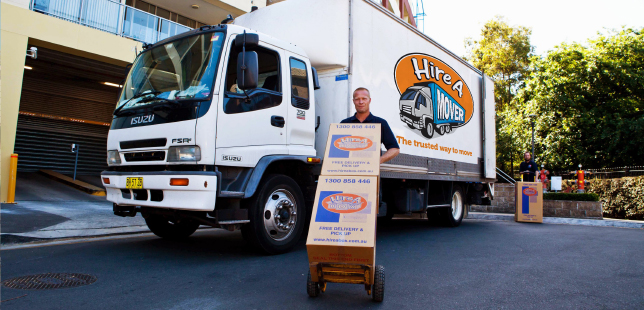 Hire A Mover, the preferred Sydney Darlington Removalist
Moving in Darlington? Hire A Mover can helpt
Planning a move to Darlington, Sydney, and need someone to help you with all of your Darlington removals needs? Hire A Mover can help. Our experienced, expert team has everything that you need to make your Darlington move one that's quick, easy, cost-effective and stress-free.
Hire A Mover prizes great customer service, and we think that it shows not just in the great job that we do, but also in the feedback that we get. There's a reason that word of mouth is one of the main ways that our customers find us!
How we came about – finding a reliable and professional mover proved difficult

Your move doesn't need to cost an arm and a leg – our fees are cost-effective
We offer great rates, and we also have a policy of billing in half hour increments so that you can easily keep an eye on the final bill, and so that you can always be assured that you'll only pay for the time that we're working.
We offer our removalist services at a rate from $120 per hour with a minimum of 2 hour charge. Depending on the origin and destination addresses, there may also be a once off travel charge to cover getting to and from our depot, depending on your origin and destination address.
We operate 7 days a week and can either start around 8am or later on in the afternoon.
2 MEN & TRUCK

From

$130/hour (Inc. GST)
Recommended for Apartment or Small House (1-2 bedroom)
3 MEN & TRUCK

From

$170/hour (Inc. GST)
Recommended for Average Home or Large Apartment (3+ bedroom)
Modern fleet, up-to-date moving equipment to safe time and ensure a safe move
As our business has grown, so has our fleet of removals vehicles and other moving equipment. Because we have a range of different vehicles at our disposal, we have the flexibility of being able to choose the right vehicle for the job—you'll never see us using a huge truck to move just a few boxes.
Experienced removalists in Darlington
With plenty of experience under our belts, we know how to make sure that your move is as streamlined and hassle-free as possible. We plan ahead so that we can avoid any unexpected situations or unnecessary trips. We also know how to take care of your delicate and fragile items—and we'll make sure that we do so! Hire A Mover are the preferred Sydney removalist company.
Insurance for your removals
We're a friendly company, so it's no wonder that we have made some great partnerships along the way. One of these is our partnership with Removals Insurance Australia, an alliance that means that our customers have easy access to a removals insurance policy should they want it.
Get some moving boxes in Darlington delivered to your door
We also have an on-going relationship with Hire A Box that lets us offer our customers a 10% rebate on their box hire fees. Visit their website www.hireabox.com.au and place an order online. Great stuff!
So, give us a call to discuss your move today
We're as excited about your upcoming Darlington move as you are, so give us a call today on 1300 358 700 to arrange for us to help you move into your new Darlington home or office!