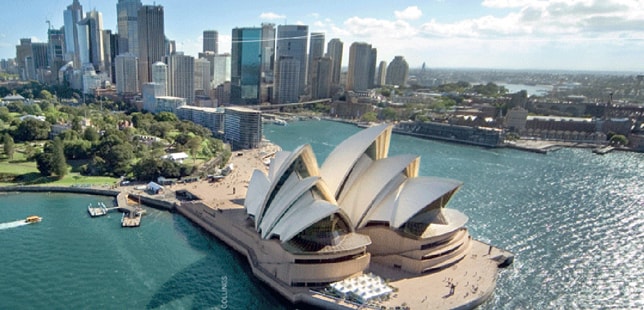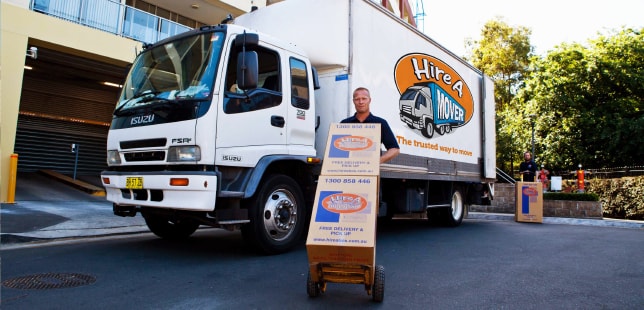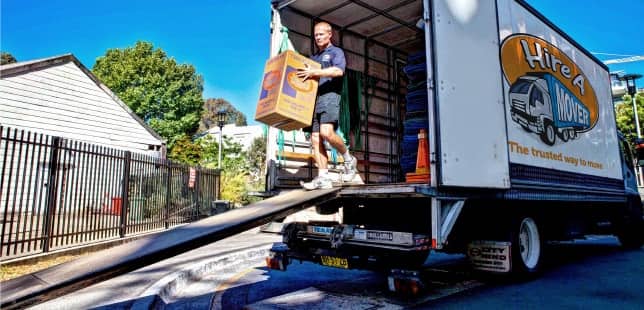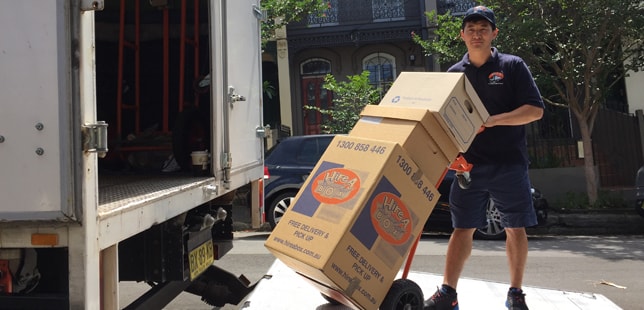 Hire A Mover, the preferred Peters Removalist
You know what? You don't need to worry about moving. At Hire A Mover we see so many people full of stress and tension over their moves. But they all have one thing in common: Once they talk to us their stress and worry melts away. We offer the worry free, cheap removals St. Peters can depend on for their home and office moves. We have all your needs covered from the moving boxes St. Peters uses for packing to the burly guys to do all the lifting. We are your cheap and cheerful St. Peters removalists.
Did We Mention we're Cheap St Peters Removalists
In case you haven't heard, we are also cheap. We don't charge one of those flat rates and rush like mad to fit in as many moves as we can in one day.
First of all we only have 2 moving slots, one in the morning for early risers and one in the afternoon for those who like their rest. Then, we charge an hourly rate and you pay for a minimum of 2 hours. From $120 an hour we come dirt cheap and we may also have to charge a travel fee depending on where you're located. We still come out cheaper than the other guys.

Quick and Cautious St. Peters Removals
We are quick to save you money and cautious to save your belongings. We use the best equipment and trucks for easy loading in one trip. We also provide the perfect coverage solution with another close associate of ours: Removal Insurance Australia.
2 MEN & TRUCK

From

$130/hour (Inc. GST)
Recommended for Apartment or Small House (1-2 bedroom)
3 MEN & TRUCK

From

$170/hour (Inc. GST)
Recommended for Average Home or Large Apartment (3+ bedroom)
Pack those Moving Boxes!
Think about it like this: Packing is a bore, but moving is a pain! All you have to do is the packing and we'll do the rest. Hire A Box are closely tied to Hire A Mover and they always supply the moving boxes St. Peters needs for all of their packing needs. Because we are close, Hire A Box always takes off an automatic 10 percent reduction on all of our clients moving boxes and with one call they will deliver the moving boxes right to your door at a scheduled time.
Make the Call and Breathe a Sigh of Relief!
There's no need for worrying. Just call us at 1300 358 700 Monday to Friday, 8:30 a.m. to 5 p.m. Eastern Standard Time. Hire A Mover are the preferred Sydney removalist company.