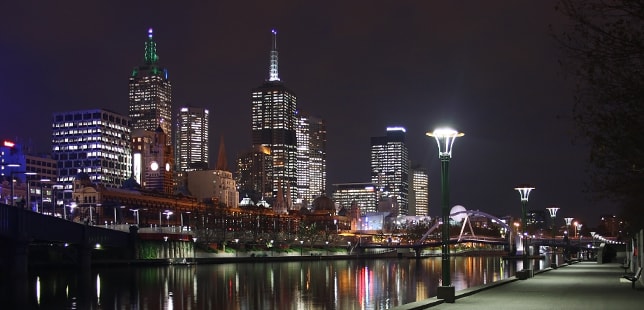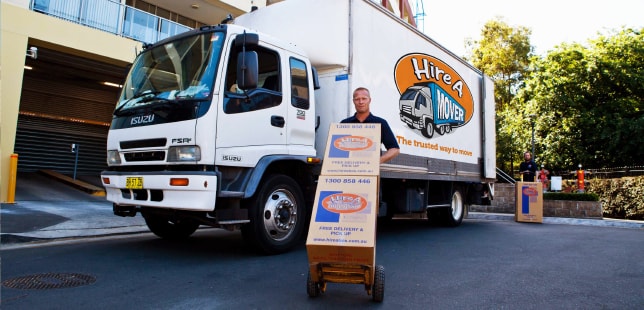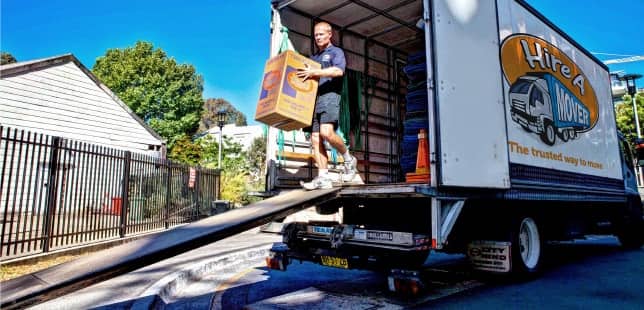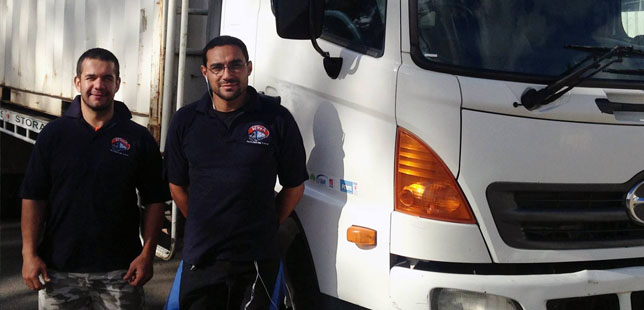 Frankston City Removalist
Hire A Mover, the preferred Removalists Frankston
At Hire A Mover we like to think that we're a special organization. We strive to be one, because that's the only way to offer the fantastic customer service that we need to thrive as a business. We also strive to be special because we just don't feel right unless we're helping people with our rare assortment of talents and skills. What exactly are those talents and skills, you may ask? Well, we're great at house moving and removals, and luckily for you we work in the Frankston area!
Why choose Hire A Mover?
Cost-effective removalist services
We offer our budget Melbourne removalist services at a rate from $140 per hour inc. GST with a minimum of 2 hour charge. Depending on the origin and destination addresses, there may also be a once off travel charge to cover getting to and from our depot, this charge is typically 30 minutes and will be quoted to you upfront.

Efficient removalist services
We make sure that every hire is an amazing one, and that's why we've got the most professional and experienced crew of budget removalists in Frankston City. That's not to mention our large and versatile arrangement of vehicles equipped to handle any moving or removal situation: it doesn't matter if you've got an apartment, small bungalow or a multi-story house, we can help you.
2 MEN & TRUCK

From $140/hour (Inc. GST)
Recommended for Apartment
or Small House (1-2 bedroom)
3 MEN & TRUCK

From $180/hour (Inc. GST)
Recommended for Average Home
or Large Apartment (3+ bedroom)
Do as little or as much as you like
We practice low hourly rates, no hidden fees, and we also let you do as much or as little as you want, so you can help our movers which will make the move faster. Call us and we will provide you with a quote that you'll be sure to love and details on the moving or removal process. Not only that but we offer all this and a squadron of trucks and other high-end vehicles to get that stuff where it needs to be.
Don't waste your time looking for moving boxes!
If you need boxes in delivered in the Frankston area where they're for you and hey, we'll even offer them at a discount rate, from the help of our trusted partner company Hire a Box. Order online or give Hire a Box a call on 1300 858 446 and receive a 10% discount on your packing boxes!
Frankston Council
Located in Melbourne's southern suburbs, the City of Frankston is home to just under 130,000 people and covers an area of 131 square kilometres. Located on Port Philip Bay, it comprises a number of Melbourne's outer southern suburbs and stretches down to the Shire of Mornington Peninsula. Although dating back as far as 1860, Frankston Council in its current incarnation was formed from the combination of three former councils.
The City of Frankston offers a wealth of sports and recreation opportunities, with major leisure centres in Frankston City Council including Jubilee Park Aquatic Centre, Pines Forest Aquatic Centre and the new Peninsula Aquatic Recreation Centre. All Frankston City suburbs offer parks and reserves, and there are a number of natural reserves within the City of Frankston as well. Frankston City Council offers a number of arts and cultural resources, including the Frankston Arts Centre; the Frankston City library service comprises two branches in Frankston and Carrum Downs.
Take care of your goods during the move
If you're worried about your stuff, we can insure it, because we care about making you happy. There's almost nothing we haven't accounted for, so you won't regret doing business with us. We're the best Frankston City movers and removalists you can find. For more information or any enquiry, you can contact our trusted partner Removals Insurance Australia.
We've got all locations covered, including: the Shire of Yarra Ranges, the City of Whitehorse, the City of Maroondah, the City of Manningham, the City of Knox, and the City of Boroondara. Hire A Mover is all about helping people with home moving and removals in Melbourne, wherever you are.
We offer our removalist services at a rate from $120 per hour inc. GST with a minimum of 2 hour charge. Depending on the origin and destination addresses, there may also be a once off travel charge to cover getting to and from our depot, this charge could be up to 1 hour.
We operate 7 days a week and have two timeslots available: 8am or in the afternoon between 12pm and 1pm.
Any question? Give a call on 1300 358 700– Monday to Friday, 8.30 am to 5 pm Eastern Standard Time – so you can discuss any particular enquiry with our customer service team. Hire A Mover are the preferred Melbourne removalist company.

OTHER SUBURBS WE SERVICE IN THE FRANKSTON COUNCIL INCLUDE:
3977 – Skye
3198 – Seaford
3977 – Sandhurst
3911 – Langwarrin South
3910 – Langwarrin
3199 – Karingal
3199 – Frankston South
3200 – Frankston North
3199 – Frankston
3201 – Carrum Downs