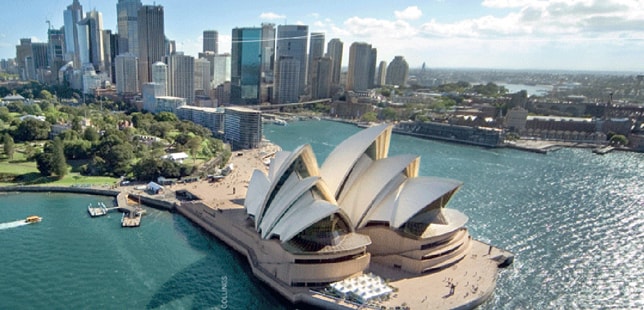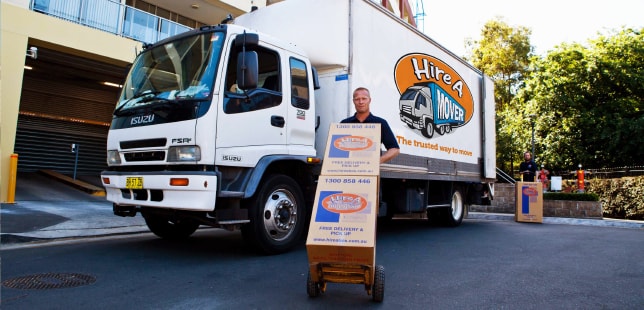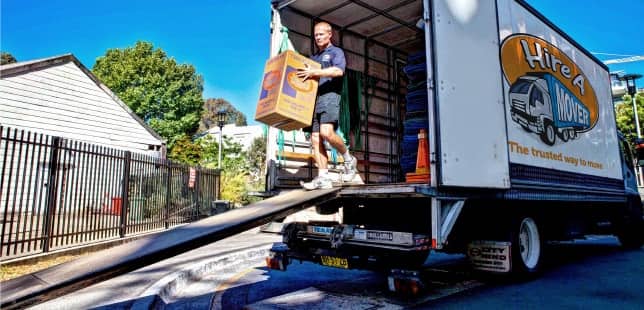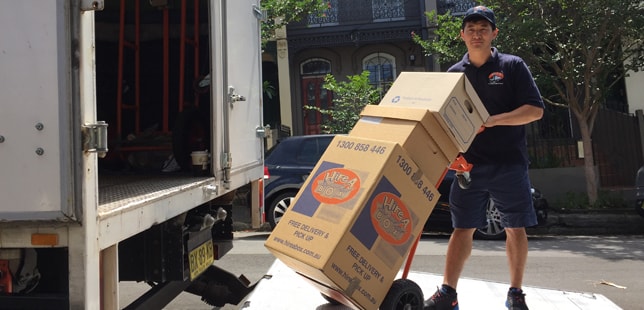 Hire A Mover, the preferred Dee Why Removalist
Dee Why Removals done in style
Although everyone has a different theory on the origin of the name Dee Why, we can all agree that it's a pretty nice place to live. Whether you're moving into or out of the region, whether you're shifting your business, office or family into their new surroundings: Hire A Mover is ready to provide you with Dee Why Removalists services that'll outdo your expectations at a price that'll please your hip pocket.
A fairer price for Removals in Dee Why
There's no question that most Dee Why removalists actually overcharge their clients. One of the common tactics is to charge by the half-day or even the full-day, (whereas a job might only take a few hours, you'll end up paying hand-over-fist). We're dedicated to fair pricing systems, so we only charge hourly rates – what you pay for is what you get when you choose Hire A Mover. And we operate seven days a week with both morning and afternoon slots available to suit you. Hire A Mover are the preferred Sydney removalist company.

Removalists that won't let you down
We recommend you to subscribe an insurance that will cover your belongings during the move. Our insurance partner Removals Insurance will easily help you. Get in touch with them for a free quote.
2 MEN & TRUCK

From

$130/hour (Inc. GST)
Recommended for Apartment or Small House (1-2 bedroom)
3 MEN & TRUCK

From

$170/hour (Inc. GST)
Recommended for Average Home or Large Apartment (3+ bedroom)
Boxes delivered to your door
Through our partnership with Hire A Box, we're ready to provide you with all your boxes and equipment, delivered direct to your door. Not only are we making life cheaper and easier for you by taking back your boxes, we're even able to offer you extended discounts on those already-low prices from Hire A Box. And for those who are too busy enjoying the surf to unpack right away, we'll even come by up to three months after you got them.
Hire A Mover is the best-price, best Dee Why removalists services available
Don't just take our word for it – check out our online quote generator and see how much money you're saving when you choose Hire A Mover. Then give us a call on 1300 358 700 to chat with one of our expert customer service reps, and get ready for the easiest move of your life.