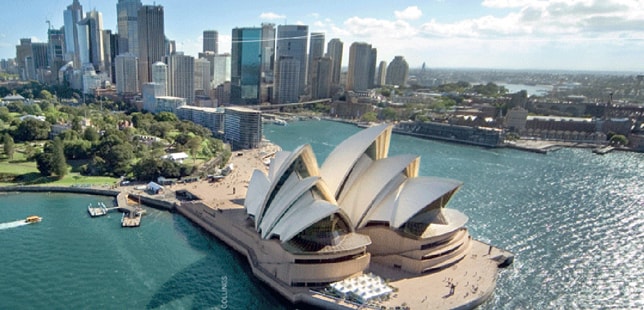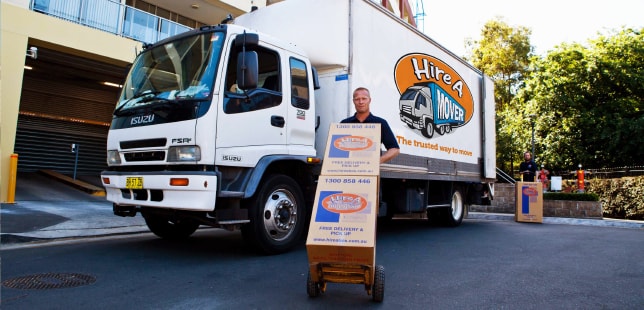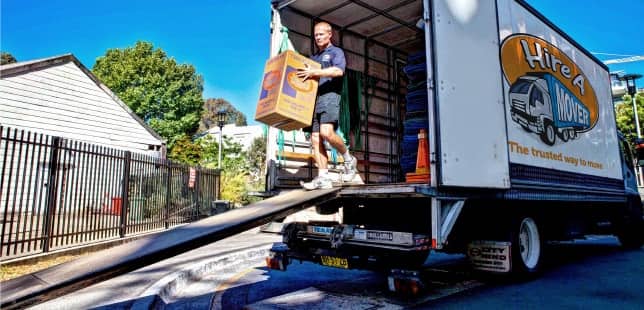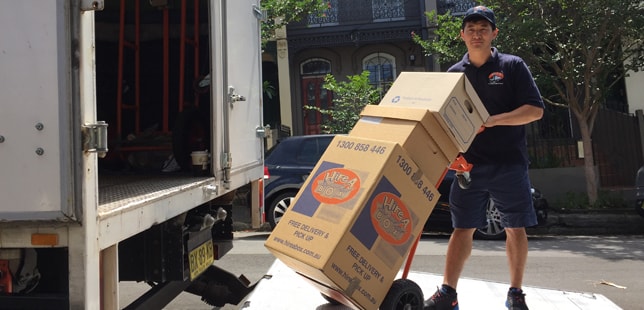 Hire A Mover, the preferred Collaroy Beach Removalist
Collaroy Beach Removals done the right way by Hire A Mover
Up in Collaroy, the locals will tell you two things. First of all, that the Collaroy side of the beach is obviously superior to the Narrabeen side. Secondly, that there's no mucking around when it comes to Collaroy beach – you're either there to have fun or to do business, and if not you might as well go home. Hire A Mover understands this commitment, and we're just as dedicated to providing the best removals in the Northern Beaches as the folks in Collaroy are to enjoying life.
Enjoy painless and stress-free removals in Collaroy Beach at a price that's fair
A lot of Collaroy Beach removalists services will try to charge you for taking up a full day of their time when all you really want or need is a couple of hours. At Hire A Mover, we're not going in for that sort of thing. We use a pricing system of hourly rates, so you can be assured that you're only going to pay for the time that you use our services – because that's what's fair.

Take advantage of the our Removalists that offer the widest range of services at the lowest price
Hire A Mover is even going to help you prepare for your move. Through our partner Hire A Box, we're able to deliver all your packaging material needs straight to your doorstep. You can box up everything and have it ready in advance, and when you're done unpacking we'll even turn up and collect everything for you. And because we align our services, we can offer you a discount on Hire A Box's already low rates.
2 MEN & TRUCK

From

$130/hour (Inc. GST)
Recommended for Apartment or Small House (1-2 bedroom)
3 MEN & TRUCK

From

$170/hour (Inc. GST)
Recommended for Average Home or Large Apartment (3+ bedroom)
Save yourself money and time by choosing the Collaroy Beach Removalist service that gets it done right
Moving house is already hard, but finding a good removalist in Collaroy Beach shouldn't be one of your hassles. Get a quote online right now or call one of our operators from 8.30 to 5.00 on 1300 358 700 to find out how we beat our competition across the board – and switch to us with only a few days notice! Hire A Mover are the preferred Sydney removalist company.