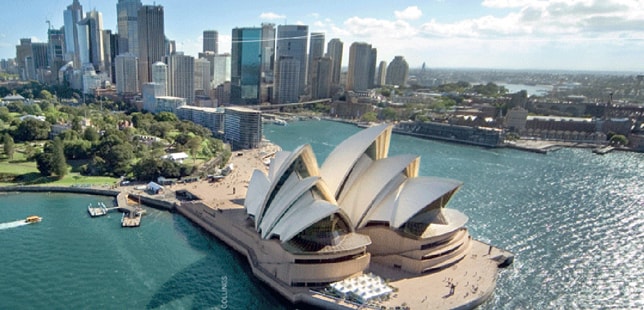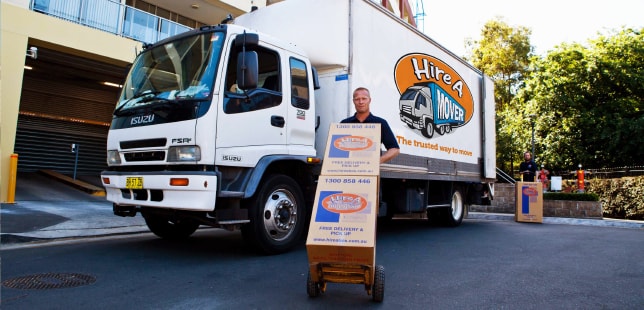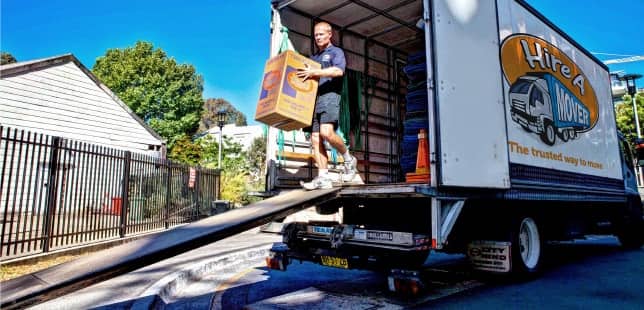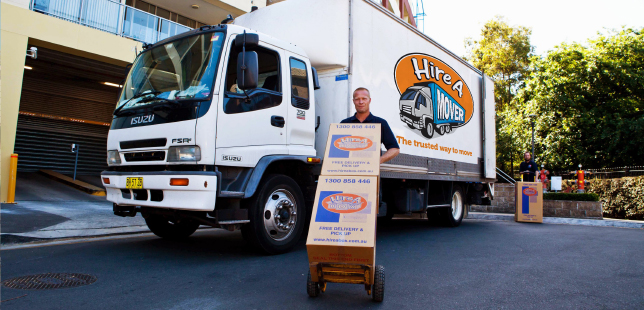 Hire A Mover, the preferred Sydney Burwood Removalist
Need furniture removalists in Burwood? Call Hire a Mover for all of your Burwood removals needs!
Hire A Mover is an experienced, professional removals company with years of experience in undertaking furniture removals in Burwood, Melbourne. Our team is experienced in helping with both home and office removals and relocations, and can easily help you with your Burwood removals at your convenience. We're known for our competitive rates and our great, efficient service, so for all of your Burwood moving needs, call us today!
Why choose Hire A Mover as your movers in Burwood?
Cost effective removal services in Burwood
Hire A Mover offers highly competitive, completely transparent hourly rates that are designed to ensure that you know exactly what you'll be billed for—after all, no one wants to be charged with unforeseen or unexpected costs at the end of the day! We strive to keep our rates as low as we can, and pride ourselves on our excellent value for money. We know that you're budget conscious, so we're happy to have you help out with your Burwood move, potentially saving you time and money when all is said and done!

Efficient furniture removalists in Burwood
Low prices are meaningless if they're not backed up by efficient, effective service, and at Hire A Mover, we work hard to ensure that we offer top-quality service at all times. Our experienced staff and top-notch moving equipment means that we have everything we need to help you with your Burwood move—and to ensure that you're settled into your new home or office quickly, easily, and with a minimum of fuss.
2 MEN & TRUCK

From

$130/hour (Inc. GST)
Recommended for Apartment or Small House (1-2 bedroom)
3 MEN & TRUCK

From

$170/hour (Inc. GST)
Recommended for Average Home or Large Apartment (3+ bedroom)
Great business relationships for all of your Burwood removals needs
Moving home can involve all sorts of arrangements and logistical planning. However, our years of experience in the removals industry have helped us focus on creating an efficient and effective way of helping you move home or office in Burwood—which is why we've set up useful partnerships with insurance company Removals Insurance Australia and our sister company Hire A Box. These partnerships help our customers save time and money, and ensure that they have complete peace of mind during their Burwood removals experience.
So don't hesitate any longer! Give us a call today to book us in as your furniture removalists in Burwood and you'll be moved in before you know it!