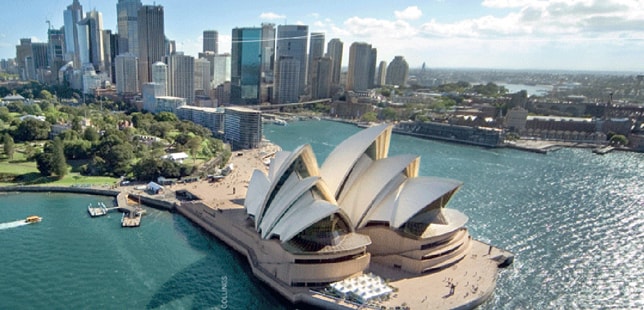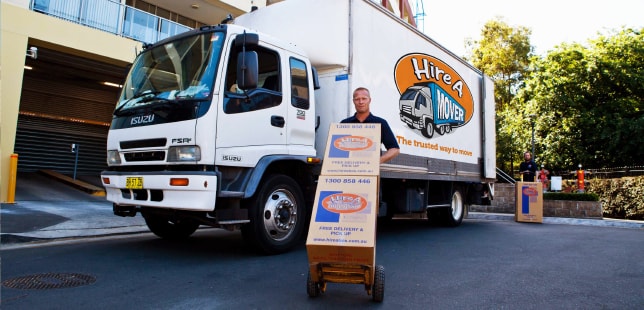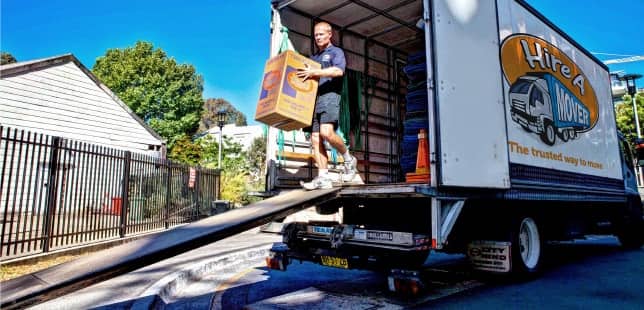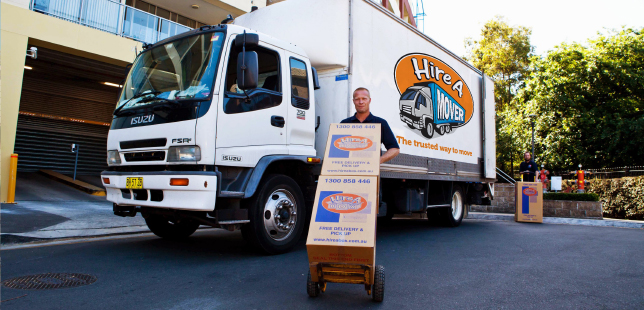 Warringah Revomalist
Hire A Mover, the preferred Warringah Removalist
Moving home or office in the Warringah area and need some help? Hire A Mover is all about cost-effective, professional moving services, and we've been helping Sydney's residence move for years! The Hire A Mover team can help with all commercial and residential moving needs throughout Warringah, so for great value, expert Western Sydney removals services, look no further!
Great value furniture removalists – efficient in how we load and unload as well as a fair hourly rate
Because buying or leasing a new property isn't a cheap endeavour, we do everything that we can to keep costs low, from $140 an hour, so that you have more pennies left in your pocket at the end of the day. Our team will move you in a timely and professional manner and ensure your goods arrive safely at your new home.
Be wary of backyard removalists that don't employ experienced movers and use backpackers, the move will end up taking a lot longer on the day and things could go missing or get ruined. We have seen and heard it all, you wouldn't believe the stories we hear about some of the unknown operators out there!

An experienced team – friendly and well versed in moving
Because we're not just about great prices, but great value as well, we hold ourselves to the highest standards when it comes to your inner West relocation. We emphasise efficiency, effectiveness, and care, so when all is said and done, you'll be completely satisfied with your move!
2 MEN & TRUCK

From $140/hour (Inc. GST)
Recommended for Apartment
or Small House (1-2 bedroom)
3 MEN & TRUCK

From $180/hour (Inc. GST)
Recommended for Average Home
or Large Apartment (3+ bedroom)
Experienced movers in Waringah
Efficiency and cost effectiveness are arrived at through experience, which is something we have plenty of! We've been helping Warringah residents move home and office for years, so we know exactly what's needed to complete your move quickly and easily. We know the area well, know the streets, best way to load, park, unload, and avoid traffic, especially during peak hour!
Modern trucks with advanced lifting equipment
Having great equipment is essential to complete a move as efficiently and effectively as possible, which is why we've invested in a fleet of high quality moving trucks. No matter how small or large your move, we have the right truck for the job!
Need to hire some boxes for your move?
Never fear: we've got that covered, too! Our great relationship with sister company Hire A Box means that we can help our customers source their packing boxes quickly and easily.
How about some insurance for your Warringah removals needs?
On the rare occassion that are movers are negligent and damage any of your furniture, you are fully covered under our insurance. For additional cover for things outside of our control, we've teamed up with Removals Insurance Australia to offer our customers easy access to removals insurance.
Warringah City
Located in the northern beaches area of Sydney, the Warringah Council is known for its bushland spaces, as well as its lagoons and beaches. The traditional home of the Garigal people, the area was colonised not long after the arrival of the First Fleet, although its population remained small and rural throughout most of the 19th century. The Warringah Shire Council was established in 1906 and was renamed the Warringah Council in 1993.
The Warringah Council is home to several local libraries located in Dee Why, Belrose, Forrestville and Warringah Mall, as well as an extensive Aquatic Centre offering indoor and water sports. It offers a variety of cultural destinations, including Glen Street Theatre. Notable for its outdoor recreation options, Warringah Council also features the Manly Dam, the Narrabeen Lagoon State Park, Brookvale Park and Oval, the Stony Range Regional Botanic Garden, the Look Reef Reserve, and many more.
It's time to book your move..
So don't wait any longer to book in your Western Sydney move—we've done all of the hard work for you already! Telephone the friendly team at Hire A Mover on 1300 358 700 to book in your move today. Hire A Mover are the preferred Sydney removalist company.

OTHER SUBURBS WE SERVICE IN THE WARRINGAH COUNCIL INCLUDE:
2100 – Allambie Heights
2100 – Beacon Hill
2085 – Belrose
2100 – Brookvale
2097 – Collaroy
2097 – Collaroy Plateau
2084 – Cottage Point
2099 – Cromer
2096 – Curl Curl
2085 – Davidson
2099 – Dee Why
2084 – Duffys Forest
2087 – Forestville
2086 – Frenchs Forest
2084 – Akuna Bay
2100 – Allambie
2101 – Ingleside
2087 – Killarney Heights
2093 – Manly Vale
2101 – Narrabeen
2099 – Narraweena
2093 – North Balgowlah
2096 – North Curl Curl
2100 – Oxford Falls
2096 – Queenscliff
2084 – Terrey Hills
2097 – Wheeler Heights
2099 – Cromer Heights
2097 – Long Reef Beach (Collaroy)
2101 – Narrabeen Beach
2101 – Narrabeen Peninsula
2096 – North Curl Curl Beach
2101 – North Narrabeen Beach