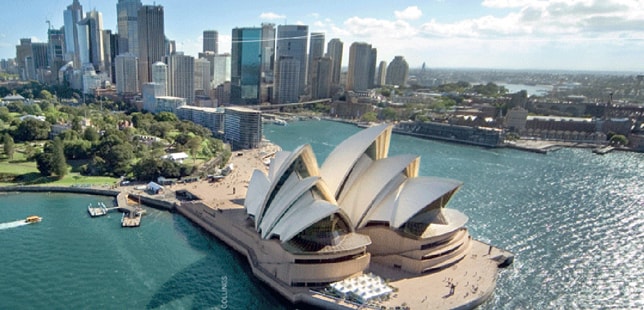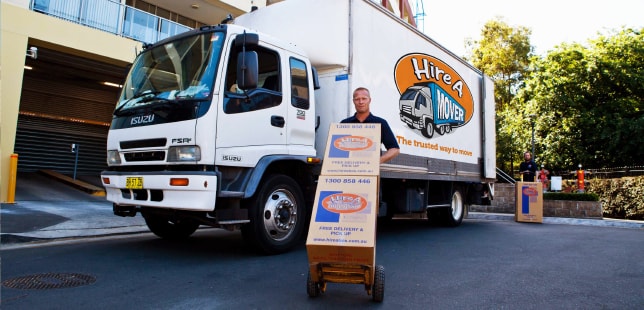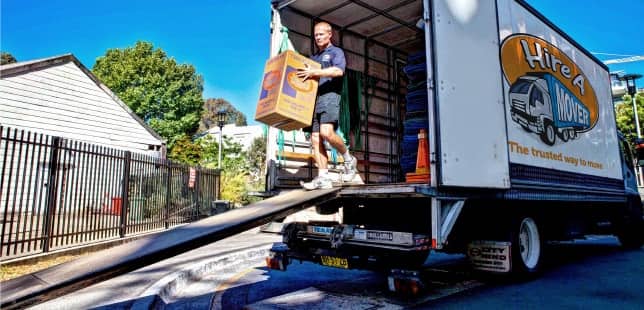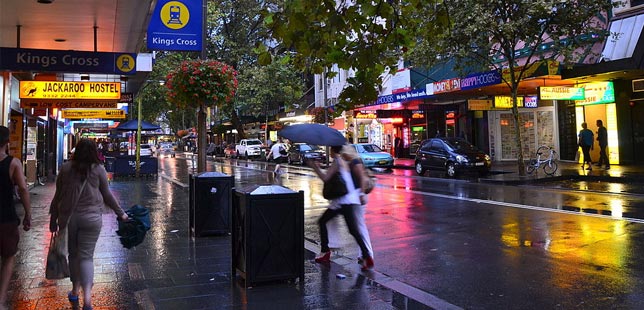 The preferred Sydney Kings Cross Removalist
Moving to Kings Cross is easy with Hire A Mover
Here at Hire A Mover, we pride ourselves on being Sydney's best and most affordable removalists in the Kings Cross area. With years of experience planning and executing moves to and from Kings Cross, you're in safe hands with our professional removalist team.
2 MEN & TRUCK

From

$130/hour (Inc. GST)
Recommended for Apartment or Small House (1-2 bedroom)
3 MEN & TRUCK

From

$170/hour (Inc. GST)
Recommended for Average Home or Large Apartment (3+ bedroom)

Don't get overcharged! Only pay for what you need
We understand that living in Sydney can be expensive. When money is tight during a move, the last thing you want is to be overcharged by your removalist. With our professional and experienced team, we know how to execute a move quickly and efficiently to save you time and money.
Our team of local Kings Cross movers like the back of their hands, and will ensure the fastest and best routes to your new home are used. Our team of professionals will also make sure you hire the right size truck for your needs, so your not being charged for space you don't require.
When you're ready, we're here to help
Finding the best time to move is easy with Rent A Mover. We are extremely flexible, and always have a fleet of trucks in the Kings Cross area that are ready to make your move today. With years of experience, we know the best times of day to move, further helping you to save time and money.
High quality Packing Boxes at a Discount
High quality packing boxes are a must have for your move. Thanks to our sister company, Hire A Box, we offer our Kings Cross removal customers a 10% discount on their box fees when they move with us. Visit www.hireabox.com.au to arrange your boxes at a discount!
Arrange your move to Kings Cross today! Call us on 1300 358 700 Monday to Friday, 8.30 am to 5 pm Eastern Standard Time. Hire A Mover are the preferred Sydney removalist company.

Kings Cross is the central party district of Sydney's CBD. Home to some of Sydney's most iconic and popular bars, nightclubs, and restaurants – Kings Cross never has a dull moment. With excitement around every corner, you'll always remember your time at the Cross.