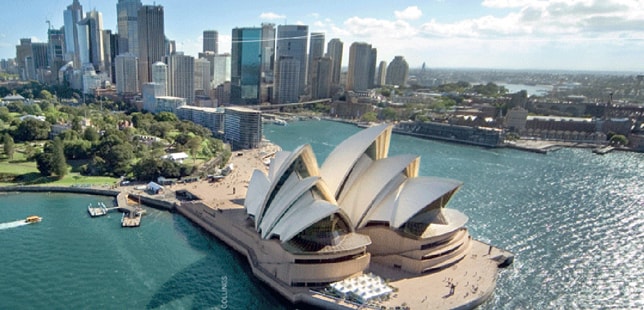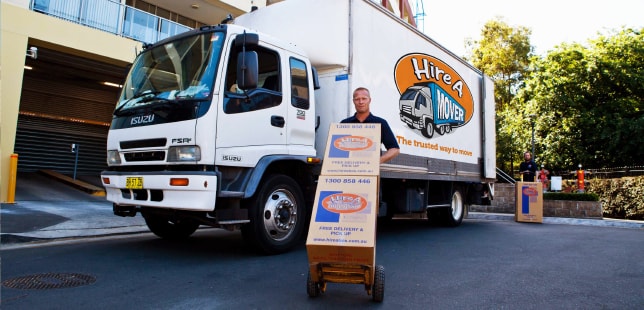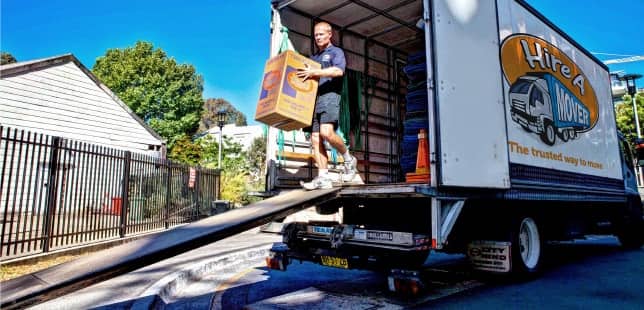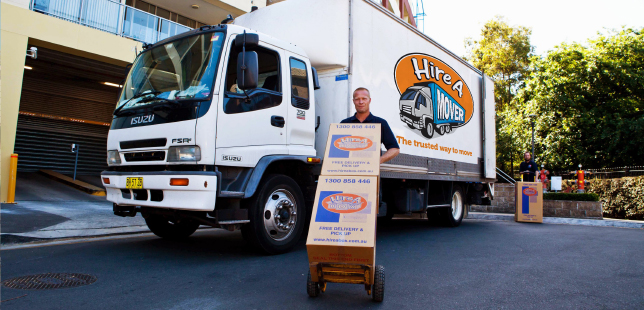 Hire A Mover, the preferred Rockdale Removalist
Looking for great value, professional furniture removalists in Rockdale? With our great rates and excellent customer service record, Hire A Mover has everything that you're after.
We offer residential and commercial moving services throughout Rockdale, as well as interstate. With our cheerful staff, competitive rates, and emphasis on excellent customer service, we'll look after you!
Great value furniture removalists in Rockdale
We know that you're budget conscious, which is why we strive to offer the most competitive rates that we can, from $120 an hour.
We do everything in our power to keep our rates as low as possible and our billing transparent, so when you receive your removals invoice, you'll actually walk away with a spring in your step!

High quality removals
Our Rockdale removals experts offer not just great prices but great value as well. We pride ourselves on doing a job well, and hold ourselves to the highest standards when it comes to our role as your chosen furniture removalists in Rockdale.
2 MEN & TRUCK

From

$130/hour (Inc. GST)
Recommended for Apartment or Small House (1-2 bedroom)
3 MEN & TRUCK

From

$170/hour (Inc. GST)
Recommended for Average Home or Large Apartment (3+ bedroom)
Experienced Rockdale removalists
Our great value and efficiency comes from our years of experience in conducting moves just like the one you need help with. We know exactly what needs to be done, as well as the best way to do it, so you can rest assured that you'll be in good hands!
Removalists with a great fleet of vehicles
Having the right equipment for the job is essential to ensuring that a move is completed properly, and that all of your prized belongings are properly looked after. That's why we've invested in a fleet of vehicles suitable for a wide range of jobs. No matter the size or type of your move, we've got the right equipment at hand! Hire A Mover are the preferred Sydney removalist company.
Movers in Rockdale who can help out with your packing boxes!
Everyone needs packing boxes, but finding them can be more easily said than done. That's why we've teamed up with sister company Hire A Box to make it easy for our customers to get access to the boxes that they need for all of their Rockdale removals needs.
Furniture removalists who can help with removals insurance
We're great at what we do, but we know that you want complete peace of mind. That's why we've teamed up with Removals Insurance Australia to offer our customers easy access to removals insurance. Easy as pie!
So don't wait any longer: we've got everything sorted for you except for the date of your move! Give us a call today to book in your Rockdale move, and we'll have you moved into your home or office in no time at all!