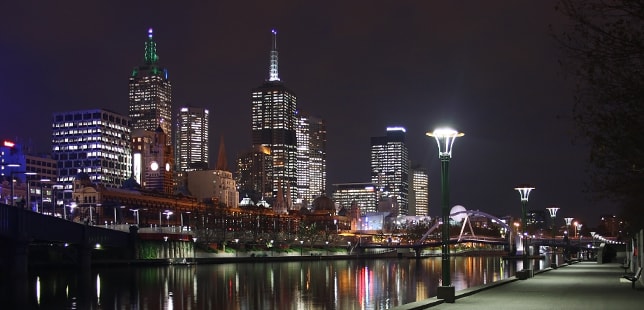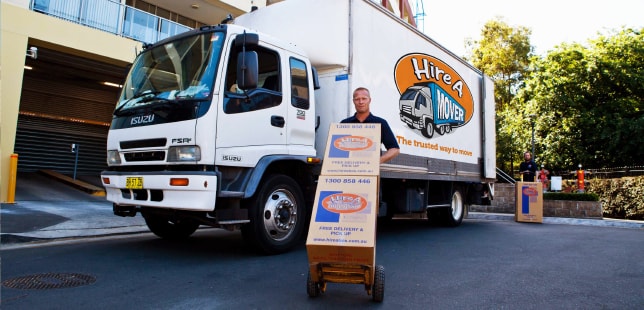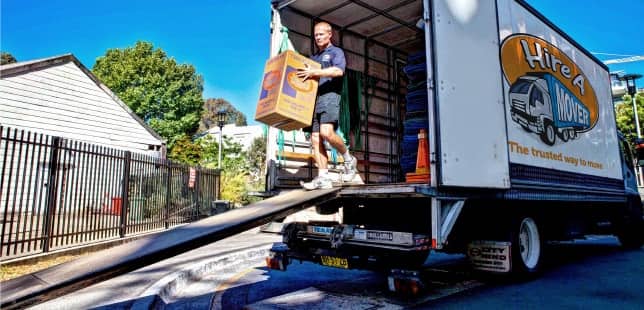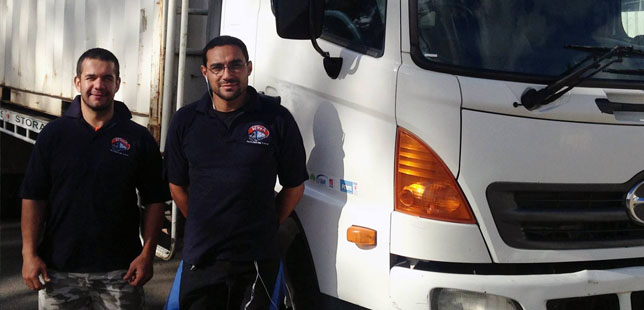 Yarra Ranges Removalists
Seasoned Removalists in Yarra Ranges Council
We can move a mountain or a molehill from the Yarra Ranges Council to Sydney or Perth. We also like the little jobs, like conveying from Bellfield to Rosanna. Hire A Mover is bonded and has the trained veteran staff with crisp clean attire to complete the work in an efficient and effective manner, with great care to detail at a reasonable cost to you. We can be the removalists for several floors of an office building involving dozens of workers and trucks, and we can also do the small and medium jobs. 2 men and a truck is just $140.00 per hour. 3 men and a truck for $180.00.
Our Removalists Will Give You Peace of Mind
Our drivers, removalists and separate optional packers are experts, and have the sense and experience to handle priceless antiques or your prized family heirlooms. We are the masters at moving furnishings in multi-story office buildings with our fleet of 10-tonnes trucks. We also love the small detailed jobs that allow us to wrap and insulate those precious items into boxes for long or short haul moves across Australia.

Last Minute Emergency for Removalists or Packing Services?
We love challenges. The 5pm call to our offices to move three floors of furnishing in an office tower or just a small home using just one ute for a few boxes the following day. Unlike other removalists, we can optionally pack your items, transport and then unpack them. We even provide last minute storage of items on a monthly basis. Our monthly storage costs start at $180.00 per month.
2 MEN & TRUCK

From $140/hour (Inc. GST)
Recommended for Apartment
or Small House (1-2 bedroom)
3 MEN & TRUCK

From $180/hour (Inc. GST)
Recommended for Average Home
or Large Apartment (3+ bedroom)
How Efficient Is Hire A Mover? We pack 4.5 Cartons Every Hour
We have done extensive 'time and motion' analysis with computer software to create the most efficient moving system in Australia. We are very high tech in our approach to our work. We are members of the Hire-A-Box Group, so we can supply hire boxes at a 10% discount.
Yarra Ranges Council
Yarra Ranges is located in Victoria, Australia on the outer suburbs of Melbourne. There are 24 communities within the Yarra Range Council. The most populated are Lillydale, Monbulk, Healesville, and Upwey. In the warm months in Belgrave the heated public pool is opened. The park also includes a lawn area, kiosk, toddler pool, and playground. The Yarra Range Council has 13 libraries, including one mobile library. The Yarra Ranges has several venues offering great culture. They have events for movie exhibitions, dance troupes, art exhibitions, and classical music performances It's a buzzing place!
Going Interstate From Within Yarra Ranges Council?
Need Hire A Mover to ship your belongings to Sydney, Canberra or Brisbane? We are also long range removalists. Because of our large fleet of trucks we are constantly driving along the East Coast. This fact creates the economy of scale that allows us to pass our savings on to you. What to know a secret of our success? We don't send out our trucks half empty. We use the right sized truck for the right sized job. A half-empty truck will cost you more.
Get in touch with us today on 1300 358 700 to discuss your Yarra Ranges Removal. Hire A Mover are the preferred Melbourne removalist company.

OTHER SUBURBS WE SERVICE IN THE YARRA RANGES COUNCIL INCLUDE:
3160 – Belgrave
3116 – Chirnside Park
3156 – Upper Ferntree Gully
3137 – Kilsyth
3140 – Lilydale
3765 – Montrose
3138 – Mooroolbark
3796 – Mount Evelyn
3804 – Narre Warren East
3160 – Tecoma
3158 – Upwey
3786 – Ferny Creek
3791 – Kallista
3766 – Kalorama
3782 – Macclesfield
3159 – Menzies Creek
3793 – Monbulk
3793 – Mount Dandenong
3788 – Olinda
3787 – Sassafras
3159 – Selby
3789 – Sherbrooke
3795 – Silvan
3792 – The Patch
3785 – Tremont
3777 – Badger Creek
3777 – Chum Creek
3770 – Coldstream
3775 – Dixons Creek
3770 – Gruyere
3777 – Healesville
3775 – Steels Creek
3775 – Tarrawarra
3775 – Yarra Glen
3770 – Yering
3139 – Don Valley
3139 – Hoddles Creek
3139 – Launching Place
3799 – Millgrove
3797 – Powelltown
3139 – Seville
3139 – Seville East
3139 – Wandin East
3139 – Wandin North
3799 – Warburton East
3799 – Warburton
3799 – Wesburn
3139 – Woori Yallock
3797 – Yarra Junction
3139 – Yellingbo