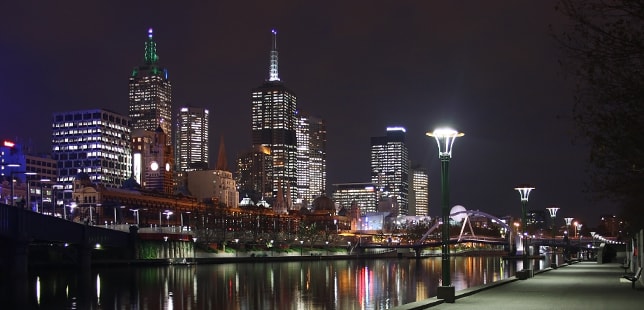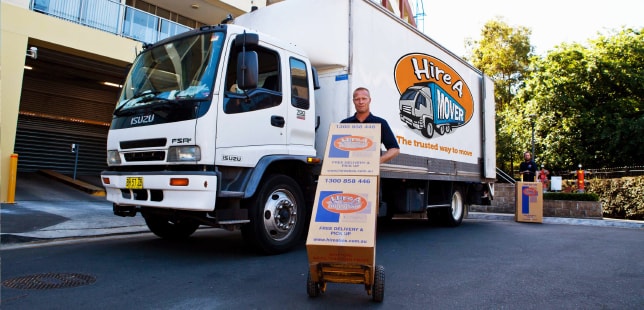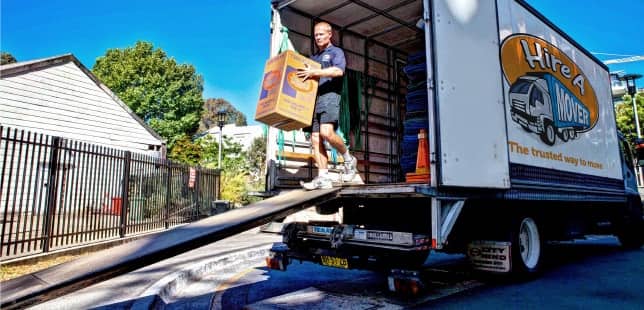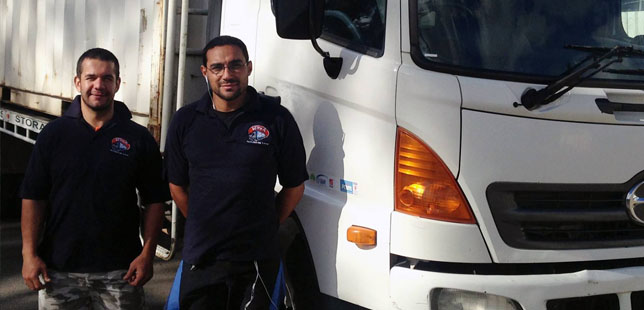 Yarra Council Removalists
Let Hire a Mover Removalists Help You with Your Yarra Council, Melbourne Move
Are you planning to move to or from Yarra Council, Melbourne? If so, why not let the skilled, professional removalists from Hire A Mover give you a hand? For just $120 an hour, you can have the services of two skilled movers and a truck. If you need three movers, the rate is $160 hourly.
Get First Rate Moving Services from Our Yarra Council, Melbourne Removalists
Hire A Mover is top-of-the-line when it comes to moving in Melbourne. We have years of experience, and you can trust our professional movers, packers and drivers to do their very best to give you high quality customer service. We have full fleets of moving vehicles in every major city in Australia. Choose from small utility vehicles to ten-ton trucks. We can handle all jobs, large or small. We are happy to move your belongings any day of the week, and we can be ready to move you at the drop of a hat. We provide professional services to cover every aspect of your move from box hire to packing to moving to unpacking. If you need to store some of your belongings, we can help you with that, too. We are also members of the Hire A Box Group, so we can give you a discount on moving box rental.

Why Pack It Yourself When We Can Do It for You?
When you choose Hire A Mover for your Yarra Council move, you can select exactly the right services from our full service menu. Why stress about packing and unpacking? Our professional packing staff can pack up your belongings safe and sound and unpack them and put them in place for you quickly and efficiently. Our packing teams can pack four and a half cartons an hour in a safe, efficient, organized manner. They will label all your boxes so that our separate professional removalists will know exactly where to place them.
2 MEN & TRUCK

From

$120/hour (Inc. GST)
Recommended for Apartment or Small House (1-2 bedroom)
3 MEN & TRUCK

From

$160/hour (Inc. GST)
Recommended for Average Home or Large Apartment (3+ bedroom)
Are Leaving Yarra Council & Moving to another State?
If you're headed out for Brisbane, Canberra, Sydney or any other interstate destination we can offer you low interstate removal rates. We make regular weekly runs to the East Coast, and we rent space on our trucks at significant discounted rates. You don't have to hire a whole truck and send it off half empty. Share space on one of our large trucks instead. Our movers will make certain your belongings are properly packed, secured and clearly labelled for correct delivery. When you share the costs, you can enjoy truly deep discounts on your interstate move from Yarra Council.
The City of Yarra Council, Melbourne
Yarra Council is one of the most socially and culturally diverse cities in Australia. In fact, nearly 40% of its residents hail from other nations with many from China, Vietnam, New Zealand, England and Greece. Yarra's suburbs were established in the latter half of the 19th century, so the city has a distinctive Victorian flair. Many homes in Yarra are Victorian terraces or cottages; however, quite a few apartment buildings were constructed in the 1960s, so there is also the possibility of housing with a distinctly retro vibe! When it comes to shopping districts, Yarra Council, Melbourne is fairly unbeatable. Shoppers delight in finds on Smith, Fitzroy, Gertrude and Brunswick Streets in Collingwood. Richmond also offers some excellent shopping on Victoria St., Swan St., and Bridge Road.
We Have Served Yarra Council, Melbourne for Years
We are proud of our professional removal services in Yarra Council and its surrounding cities. We eagerly await your call and our opportunity to assist you. We are at the ready with complete service from box hire to interstate removal. We provide excellent storage options beginning at only $130 a month, and we offer excellent secure storage. To protect you and your belongings, we also offer comprehensive insurance provided by Removals Insurance Australia.
Give us a call today! Our skilled, experienced customer service staff will be happy to hear from you and assist you in planning your Yarra Council, Melbourne move. Hire A Mover are the preferred Melbourne removalist company.

POPULAR SUBURBS WE SERVICE IN THE YARRA COUNCIL INCLUDE:
[accordionmenu id="uniquecfaed77″ accordionmenu="13885″]
OTHER SUBURBS WE SERVICE IN THE YARRA COUNCIL INCLUDE:
3067 – Abbotsford
3078 – Alphington
3121 – Burnley
3054 – Carlton North
3068 – Clifton Hill
3066 – Collingwood
3121 – Cremorne
3078 – Fairfield
3065 – Fitzroy
3168 – Fitzroy North
3054 – Princes Hill
3121 – Richmond