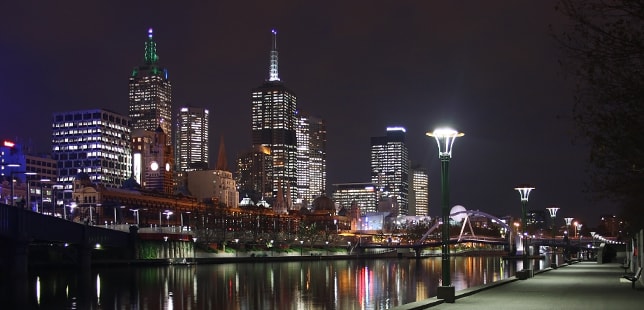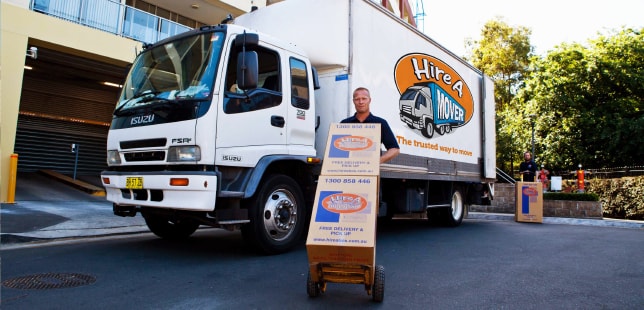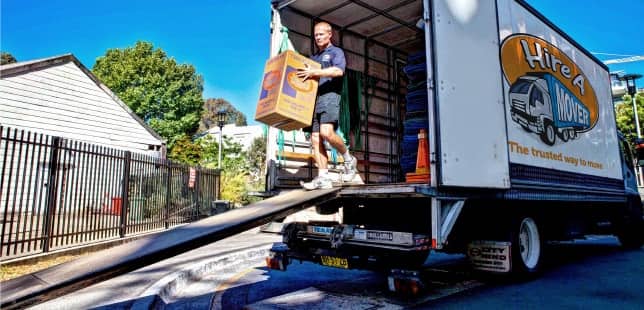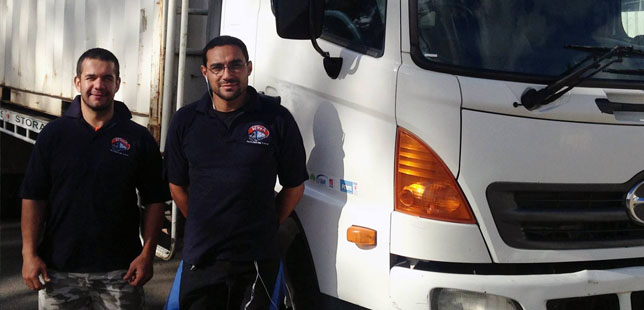 Nillumbik Removalists
Expert Removalists in Nillumbik
Rated third out of the 590 Australian local government areas in terms of quality of life, it is surely a shame to be leaving Nillumbik. As Nillumbik's leading removalist company, we at Hire A Mover have seen more than our fair share of the Green Wedge Shire, and it is always our pleasure to help our customers move in and out of Nillumbik. From small local moves to Nutfield, to cross-country removals along the East Coast, Hire A Mover is your reliable and efficient partner all the way.
Nillumbik's Most Trustworthy Removalist – Hire A Mover
At Hire a Mover, we really care about your move to or from Nillumbik. Our friendly, fit and strong drivers take every care with your precious goods, and if you require our exemplary packing services we can be on your doorstep tomorrow. We offer a full package, from professional packing to moving boxed and storage. Our fleet is reliable, and our well-maintained trucks are at your disposal 7 days a week. Cost-effective rates – 2 men and a truck from $140 per hour, 3 men and a truck from $180 per hour.

Need help with packing/unpacking? We Can Expertly Pack your Possessions
Hire A Mover can arrange professional mature, experienced female packers to come and assist in packing up part or all of your house. It can help reduce stress, even if you just get them in for the initial 4 hours to do the hard parts such as packing up all the kitchen items properly to ensure they don't get damaged during transport.
2 MEN & TRUCK

From $140/hour (Inc. GST)
Recommended for Apartment
or Small House (1-2 bedroom)
3 MEN & TRUCK

From $180/hour (Inc. GST)
Recommended for Average Home
or Large Apartment (3+ bedroom)
Moving Boxes for Hire at a Discount
We advocate hiring boxes for your Nillumbik move – it's cheaper than buying the boxes, they're stronger than standard cardboard, they can be delivered today or tomorrow and picked up when you're done with them. We offer both the sale and hire of boxes, and since we're part of the national Hire A Box Group, we offer significant savings on moving boxes! A full range of packing materials is also available, and you can order your boxes online.
Hire A Mover is a good moving solution – get a quote now!
Ask any of our Nillumbik customers and they'll tell you that our low cost, affordable rates and professional, friendly staff made their removal go off without a hitch. With depots in every major city in Australia and low interstate removal costs, we're the No. 1 removalist looking forward to taking on your next job with smiles on our faces. Give us a call today! Alternatively, get a quote online.
Nillumbik Council
Nillumbik Council, also known as the Shire of Nillumbik or the Nillumbik City Council, is a semi-rural area located in Melbourne's outer north and its adjacent rural areas. Its total footprint spans 435 square kilometres, and with its many green spaces it's known as the 'Green Wedge Shire'. Like many of Melbourne's councils, it was formed out of the merger of several councils under the Kennett government in 1994.
The Council of Nillumbik is home to a library network with branches in Eltham and Diamond Valley; a mobile library and a toy library serve the council's more rural areas. With its many green and outdoor spaces, it also boasts leisure and recreation facilities including the Eltham Leisure Centre, the Diamond Valley Sports and Fitness Centre, and the Community Bank Stadium. The Council is also home to an extensive parks and reserves system, with popular parks including Eltham Lower Park and Middle Gorge Park, known for its views of Plenty Gorge and its river.

OTHER SUBURBS WE SERVICE IN THE NILLUMBIK COUNCIL INCLUDE:
3088 – Greensborough
3089 – Diamond Creek
3754 – Doreen
3095 – Eltham
3095 – Eltham North
3099 – Hurstbridge
3113 – North Warrandyte
3095 – Research
3096 – Wattle Glen
3099 – Arthurs Creek
3097 – Bends of Islands
3775 – Christmas Hills
3099 – Cottles Bridge
3169 – Clayton South
3097 – Kangaroo Ground
3763 – Kinglake
3757 – Kinglake West
3099 – Nutfield
3759 – Panton Hill
3090 – Plenty
3760 – Smiths Gully
3761 – St Andrews
3099 – Strathewen
3097 – Watsons Creek
3755 – Yan Yean
3091 – Yarrambat