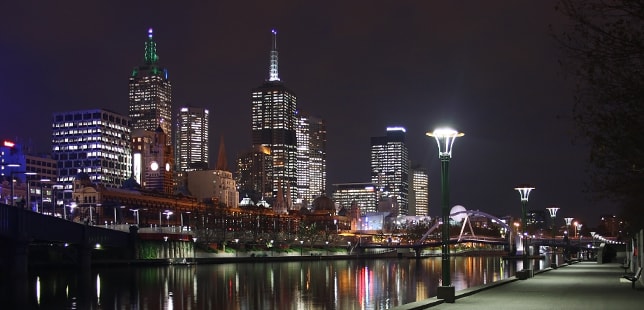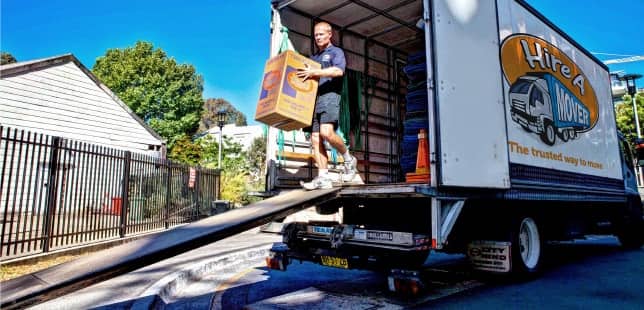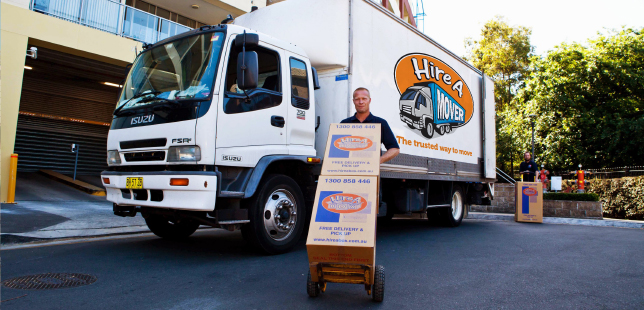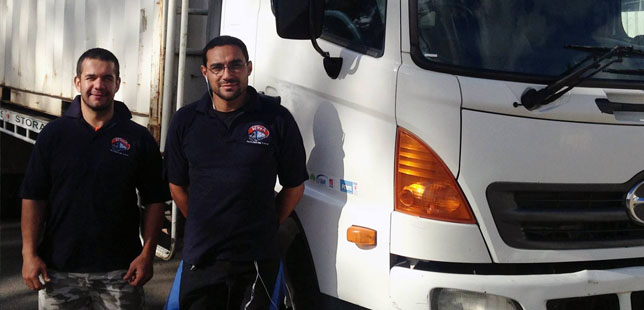 Removalists Moreland
Professional Moreland Removals
Hire A Mover is a specialist in removal services. We now handle a wide range of areas – including wonderful Moreland – in our removal service operation. We are proud of being simply one of the finest companies in Australia for removals, which is why so many Moreland customers trust us.
With our experienced drivers and efficient packers, we get the job done quickly. We offer a variety of services including packing, renting boxes, and new location setup. Our optional packing service can help you dismantle and rebuild your furniture. We also have a wide range of vehicle sizes to make it easy to fit even the largest items.

Packing Up and Moving in Moreland
Our optional unpacking and packing service is one of the industry's best. We make it very simple to move from one location to your new location. Our staff will do all the hard work. They will prep the area for the removal specialists without wasting your precious time. We will optionally stay and help you lay out the items in your new space as well. We make the process very simple.
If you don't have the materials to pack your items, we also offer a service where one can rent strong moving boxes at a deep discount. Most moving companies do not have such a program, but we want to save you as much money as possible. We will have the exact type of boxes you need: strong, sturdy, practical, and a variety of sizes. We can deliver them to you in advance so that you can get started on your move as soon as possible.
If you are looking for an interstate removal service, we also offer this. We can go to from as far as Sydney, Adelaide, Brisbane or Perth. We offer some of the lowest cost interstate removal services. We make these trips weekly between cities. You will never have to wait for this easy, fast, budget-friendly removal service.
You must specify a pricing table id.
Choose Hire a Mover for Your Moreland Removal
Hire A Mover is one of the best, most reliable, cheapest professional removal services available. We have professional packers, moving boxes for rent, a huge fleet of trucks, and storage houses in all cities. We are the right choice for the Moreland area. Our rates start from a very fair $130 an hour for 2 men and a truck. If you have a slightly bigger job, we recommend 3 men and a larger truck which starts at $170 an hour. Feel free to give our friendly customer service staff a call to discuss your needs.
Moreland Council
The City of Moreland is located in the inner northern suburbs of Melbourne and stretches from Brunswick to Coburg, Glenroy and Pascoe Vale. It was formed in 1994 and covers a total land area of 51 square kilometres.
The Municipality offers a library service, comprising five libraries and encourages the arts as well, including the Counihan Gallery in Brunswick, arts exhibition, performance or festival. There are many sports played in Moreland. It includes bocce, yoga, fishing and baseball.

OTHER SUBURBS WE SERVICE IN THE MORELAND COUNCIL INCLUDE:
3056 – Brunswick
3057 – Brunswick East
3055 – Brunswick West
3058 – Coburg
3058 – Coburg North
3060 – Fawkner
3046 – Glenroy
3046 – Hadfield
3043 – Gowanbrae
3046 – Oak Park
3044 – Pascoe Vale
3044 – Pascoe Vale South