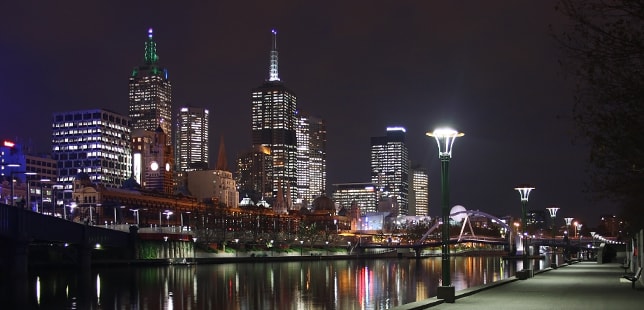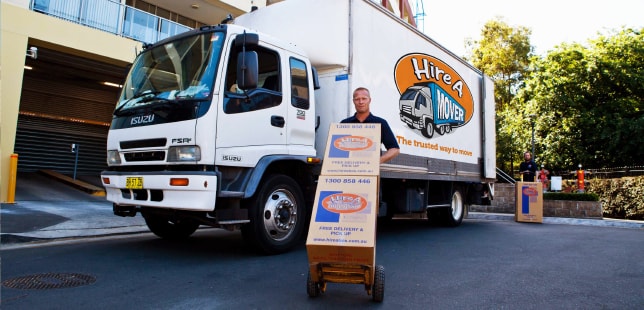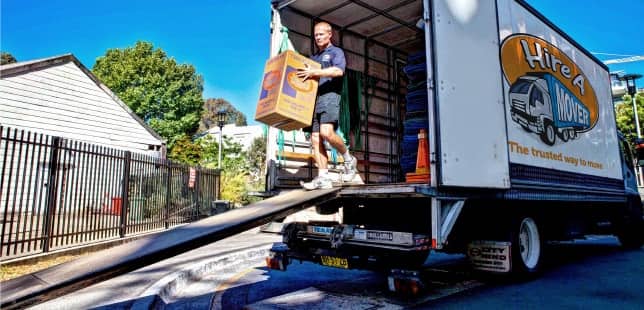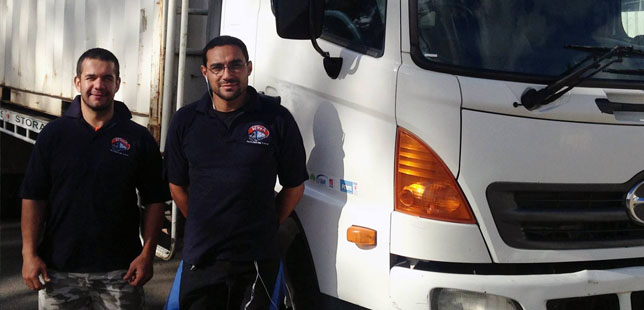 Boroondara Removalist
Hire A Mover, the preferred Boroondara Removalist
At Hire A Mover we're often complimented by customers for our exceptional service. It all starts with the people. Not only are our movers and removalists experienced, hard-working professionals, but they're friendly, caring and good all-around people. If you call one of our customer service reps we can say with certainty that you will be taken care of. After all, we're careful about who we hire. Further, behind the scenes our management and logistics team works hard at making sure that Hire A Mover's operations are run efficiently and without any hassle to customers. That's why we're great when it comes to house moving in the Boroondara Area, as well as Melbourne area removals!
Why choose Hire A Mover?
Cost-effective removalist services
Our hourly rates begin at $140 an hour for 2 men and a truck. We practice low hourly rates, no hidden fees, and we also let you do as much or as little as you want, so you can help our movers which will make the move faster. Our teams know their way around Boroondara areas so you won't pay for drivers getting lost, or not knowing the short cuts and how to avoid Melbourne traffic.

Experienced movers in Boroondara
We are efficient because we have all the specialist equipment and our movers are qualified and experienced with hundreds of successfully completed moves.
2 MEN & TRUCK

From $140/hour (Inc. GST)
Recommended for Apartment
or Small House (1-2 bedroom)
3 MEN & TRUCK

From $180/hour (Inc. GST)
Recommended for Average Home
or Large Apartment (3+ bedroom)
Don't waste your time looking for moving boxes!
Though our service is cheap on your wallet, it's not cheap in any other way. We understand the complications involved with moving and removals, which is why we offer boxes to you on a discount rate. Now you don't have to scrounge in the basement or around your closet for any boxes! Hire or buy boxes from our partner company, Hire a Box and save! Order online or give them a call on 1 300 858 446 and receive a 10% discount on your packing boxes!
Boroondara Council
Located in the eastern suburbs of Melbourne, the leafy City of Boroondara was formally established in 1994 as the result of the combination of the cities of Hawthorn, Camberwell and Kew, although its first local government body dates back to 1854. A large council area, it comprises 60 square kilometres and has a population of just under 160,000 residents. It is the traditional home of the Wurundjeri people of the Kulin nation.
Boroondara Council has an extensive library service with branches in Camberwell, Ashburton, Balwyn, Kew and Hawthorn. It also boasts 209 parks and 13 formal gardens, including the well-known Gardiner's Creek trail and adjoining parks, It is home to several recreation centres including the Ashburton Pool and Recreation Centre, the Kew Recreation Centre, and the Hawthorn Aquatic and Leisure Centre. The City of Boroondara hosts festivals such as an annual Eisteddfod, a Summer Music Series, and Summertime Cinema.
Take care of your goods during the move
if you're worried about your valued belongings we are partnered with Removals Insurance Australia so that you don't have to stress about any items involved in the moving or removal process. We're known as expert movers in Melbourne for a lot of great reasons!
We offer our removalist services at a rate from $140 per hour inc. GST with a minimum of 2 hour charge. Depending on the origin and destination addresses, there may also be a once off travel charge to cover getting to and from our depot, this charge could be up to 1 hour.
If you're from one of the suburbs like Docklands, South Warf, Flemington, or others in the inner city of Melbourne, cheap house moving and removals are what we're good at. So let us to know if you need the help!
We operate 7 days a week and have two timeslots available: 8am or in the afternoon between 12pm and 1pm.
Any question? Give a call on 1300 358 700- Monday to Friday, 8.30 am to 5 pm Eastern Standard Time – so you can discuss any particular enquiry with our customer service team. Hire A Mover are the preferred Melbourne removalist company.

OTHER SUBURBS WE SERVICE IN THE BOROONDARA COUNCIL INCLUDE:
3127 – Surrey Hills
3127 – Mont Albert
3102 – Kew East
3101 – Kew
3123 – Hawthorn East
3122 – Hawthorn
3124 – Hartwell
3104 – Greythorn
3122 – Glenferrie South
3146 – Glen Iris
3101 – Cotham
3126 – Canterbury
3126 – Camberwell East
3124 – Camberwell
3125 – Burwood
3103 – Balwyn North
3103 – Balwyn
3122 – Auburn South
3123 – Auburn
3147 – Ashburton