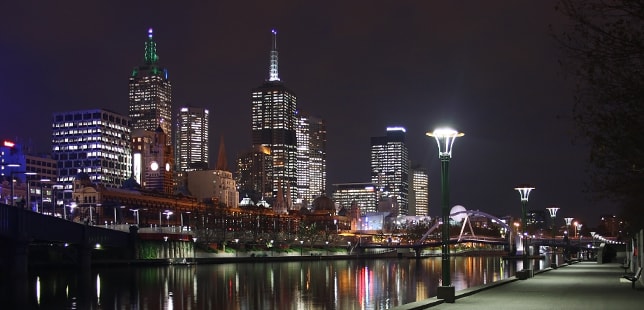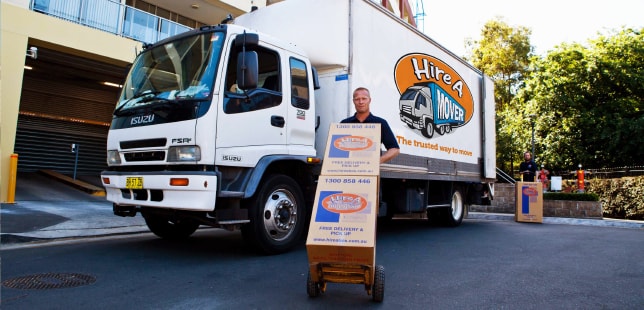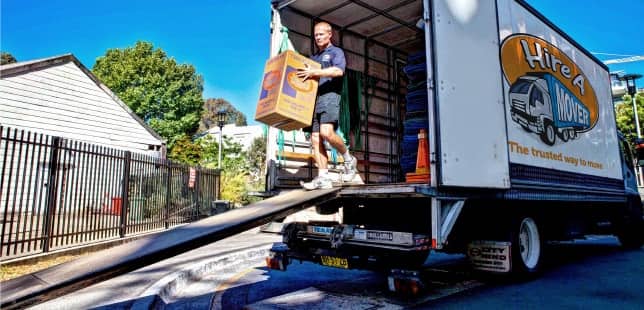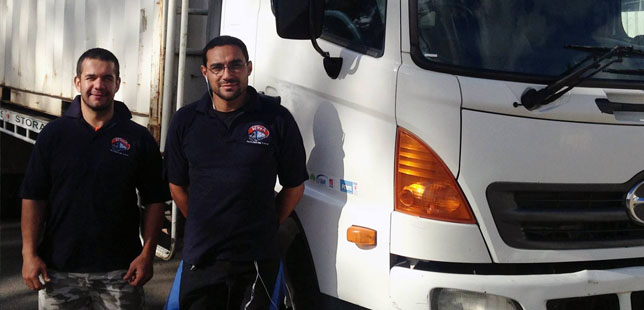 Hire A Mover, the preferred Sandringham Removalist
Furniture Removalists in Sandringham
When you are getting ready to move don't wait until the last minute to hire your Sandringham removalists, call Hire a Mover right away and put an end to your worrying. We have done hundreds of Sandringham removals without a problem and we can help make your removals go just as smoothly. We are the cheap, professional removalists Sandringham trusts.
Choose Hire A Mover for a stress-free move!
Choose Hire A Mover for a stress-free move!
In Town or Interstate Removalists in Sandringham
Moving is a hassle no matter where you are moving. Whether you are moving across town or moving to a new state, Hire a Mover is the professional removalists Sandringham can rely on for worry free removals.

Cheap and Friendly Removalists
At Hire a Mover we provide an affordable hourly rate with a two hour minimum. This way you only pay for the time we are moving. You may be charged a travel fee but this is not more than an hour. Our clients are always pleasantly surprised at how much cheaper our removals are compared to flat rate quotes of other removalists.
2 MEN & TRUCK

From

$130/hour (Inc. GST)
Recommended for Apartment or Small House (1-2 bedroom)
3 MEN & TRUCK

From

$170/hour (Inc. GST)
Recommended for Average Home or Large Apartment (3+ bedroom)
Hire a Box for your Removals
You will need a lot of packing boxes for your removal and you can depend on Hire a Box for all of your packing box needs. You can order online or give them a call on 1300 858 446 and let them know you are a Hire a Mover client to be eligible for a 10% discount! Then set up a time and they will deliver the boxes right to your door.
Coverage for your Sandringham Removals
You will need insurance coverage just to be certain if anything should happen during the move your belongings will be covered. We work with Removals Insurance Australia so you can arrange to have the best possible insurance for your Sandringham removals.
We are the Sandringham removalists everyone trusts for their home, furniture and office removals.
Get a quote online or call us on 1300 358 700 – Monday to Friday, 8.30 am to 5 pm EST – to discuss any questions you may have. Hire A Mover are the preferred Melbourne removalist company.