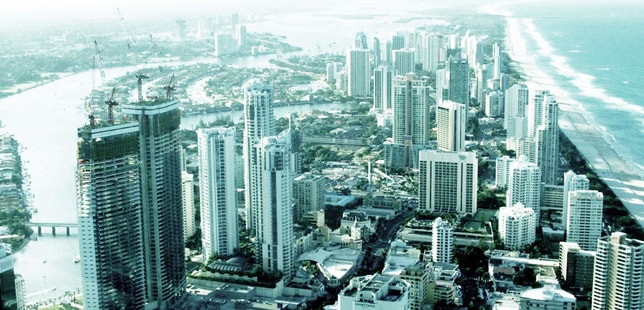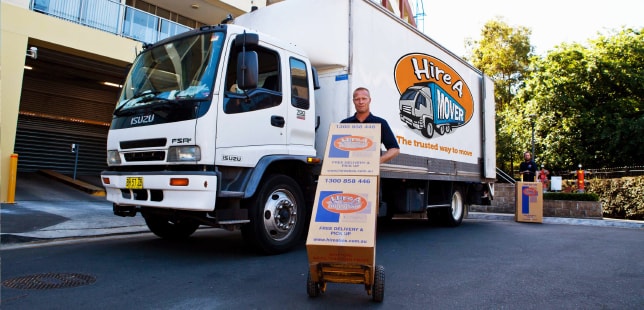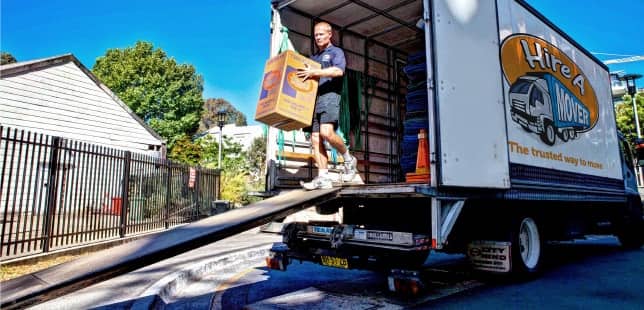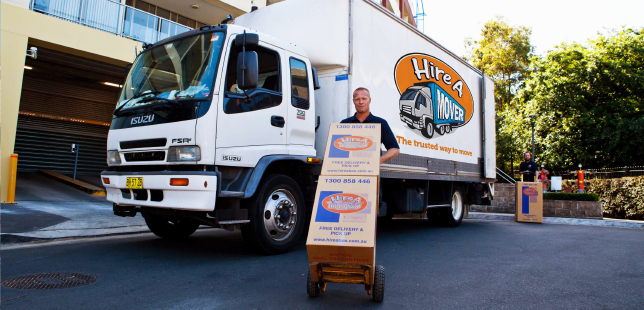 Carrara Council Removalists
Tried and Tested Removalists in Carrara Council – Gold Coast
Our removal men move with purpose, and they are old hands at this business. Our budget package is $120.00 per hour, and with this you get two strong backs and a truck sent to your home. If you need an extra person, then the cost is $160.00 per hour. You get three strong backs and a truck for this phenomenal price.

Dynamite Removalists in Carrara Council
Moving over the interstate to Sydney, Brisbane or just a small move from Carrara to Bilinga? Hire A Mover loves both the short and long hauls. Our removalist consultants will help analyse your needs and customize your moving instructions, or you can use one of our standard off-the-shelf removalist packages.
2 MEN & TRUCK

From

$120/hour (Inc. GST)
Recommended for Apartment or Small House (1-2 bedroom)
3 MEN & TRUCK

From

$160/hour (Inc. GST)
Recommended for Average Home or Large Apartment (3+ bedroom)
The City of Carrara Council – Division 8
The City of Carrara Council is located in the Gold Coast. It is sandwiched between Division 9 to the west and Division 10 to the east. Division 8 also encompasses other councils such as Nerang.
The Gold Coast City is the location of the county government. There are a lot of community activities in the county. Every third Saturday is a Taste of Asia. Street vendors set up food carts in the streets and show off their culinary skills.
Beaches are a short drive from Carrara Council. There are promenades and internationally-oriented restaurants. If you like to gamble and see shows, the Jupiters Hotel and Casino is located in Division 10.
For something more laid back there is The Nerang Library in Nerang, which is also in Division 8. The library was built in 2003.
Tried and Tested Removalists – Hire a Mover
Our tried and tested methodologies in moving have streamlined our costs and allow us to buy state-of-the art 10-tonnes removalist trucks, utes, and a carefully screened removalist staff. We operate 7 days a week.
Our Premium Services Are in Demand
For the best experience with our company allow us to bring expert packers and the cartons as well. We are members of the Hire-A-Box-Group and can give you a 10% discount on your carton purchases. The packers can pack 4.5 cartons per hour including labelling the carton with the contents. The packers can also unpack at the destination planned. We also provide monthly storage starting at $130.00 per month. We can offer extensive insurance for your belongings and we carry our own insurance as well for moving the items.
We Provide Interstate Moving From Division 8 and Surrounding Divisions
We haul all 14 divisions in The Gold Coast. One of the secrets to our success is that we don't move our 10-tonne trucks half-empty. We fill them to the brim with one or more customers' belongings, and can charge you a much reduced rate.
Call today, and we'll give you full information on why Hire A Mover is the best choice for your planned move.

POPULAR SUBURBS WE SERVICE IN THE CARRARA COUNCIL  INCLUDE:
Cypress Gardens
Emerald Lakes
OTHER SUBURBS WE SERVICE IN THE CARRARA COUNCIL  INCLUDE:
4357 – Cypress Gardens
4211 – Emerald Lakes
4211 – Palm Meadows