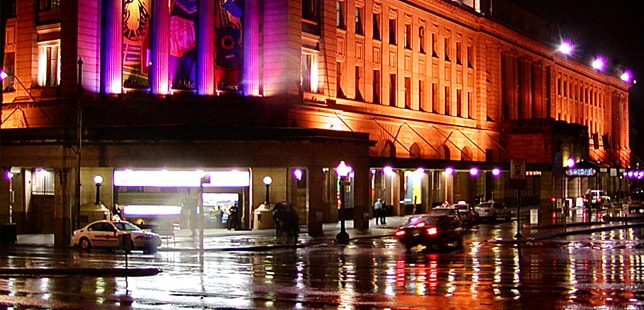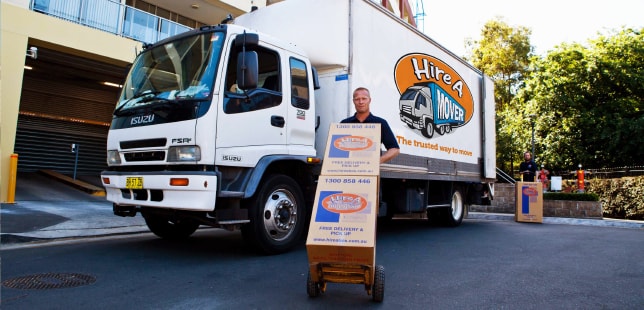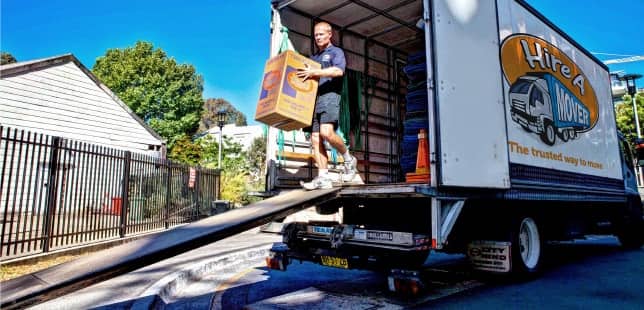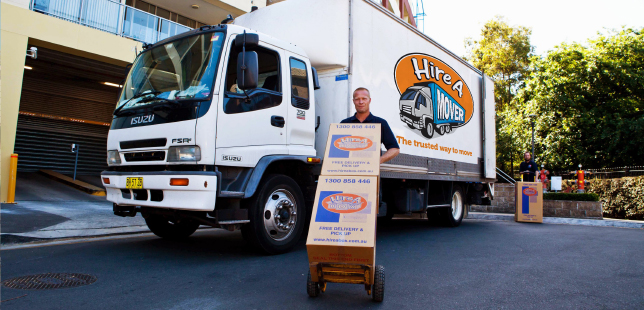 Tea Tree Gully Removalists
Do you need help with a move? Whether you are moving across the city or moving from one end of Australia to the other, Hire A Mover can help you!
Hire A Mover is fully insured and licensed and has many years of all types of moving experience. Our team is divided into teams of professional drivers and separate teams of package handlers so you can rest assured that the person driving the truck is not tired out from loading and handling your materials. This is a recipe for success, as teams of employees are specially trained in doing the best work for what they are assigned to do.

Optional Packing
Our optional teams of package boxers can pack 4.5 cartons of material every hour, a speed that is efficient enough to be cost-effective but careful enough to make sure that they are showing care for your property. At the same time they are carefully packing your boxes, they are also labelling your property to make sure we know what is inside the boxes and where they need to go.
2 MEN & TRUCK

From $140/hour (Inc. GST)
Recommended for Apartment
or Small House (1-2 bedroom)
3 MEN & TRUCK

From $180/hour (Inc. GST)
Recommended for Average Home
or Large Apartment (3+ bedroom)
Long Distance Removals
As mentioned above, we can handle your local move or your long distance trek! We have low interstate removal rates. We head up and down the East Coast each week and the size of our company allows us to pass on our efficiently run operation into money in the form of savings to you. Like the local move, all of our trucks are carefully and efficiently packed for the safest in long distance moves.
Tea Tree Gully Council
Tea Tree Gully Council offers exciting events at Civic Park, and the arts are best found at Golden Grove Arts Centre. For a splash of excitement, visit the award-winning Waterworld Aquatic Centre, which runs from September to April.
The City of Tea Tree Gully Library serves over 48,000 users over 125,000 books and other media.
Our Other Services
If you are moving into a smaller location, we also have storage locations that start at just $180 per month. We also offer specialty services such as full service options where you will not even have to move a muscle to pack up your belongings. Insurance is also available if you desire.
Our trained and talented staff is waiting to serve you! We are willing and waiting to take your call and let us show you the we are the best, most experienced, safest and friendly moving service that you will ever have the pleasure of dealing with. Don't hesitate to give us a call on 1300 358 700 to discuss any questions you may have.

OTHER SUBURBS WE SERVICE IN THE TEA TREE GULLY COUNCIL INCLUDE:
5091 – Banksia Park
5075 – Dernancourt
5126 – Fairview Park
5086 – Gilles Plains
5125 – Golden Grove
5114 – Gould Creek
5125 – Greenwith
5096 – Gulview Heights
5089 – Highbury
5088 – Holden Hill
5090 – Hope Valley
5131 – Houghton
5092 – Modbury
5092 – Modbury Heights
5092 – Modbury North
5096 – Para Hills
5097 – Redwood Park
5097 – Ridgehaven
 5097 – St Agnes
5109 – Salisbury East
5109 – Salisbury Heights
5126 – Surrey Downs
5091 – Tea Tree Gully
5131 – Upper Hermitage
5093 – Valley View
5091 – Vista
5127 – Wynn Vale
5126 – Yatala Vale