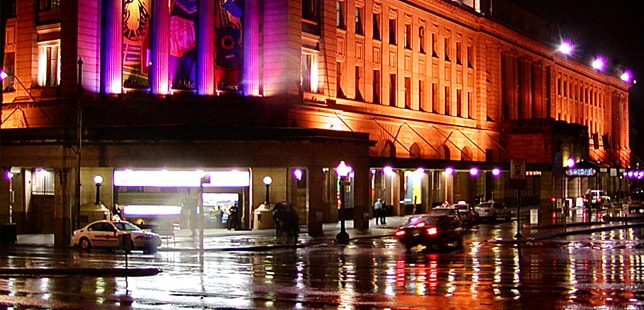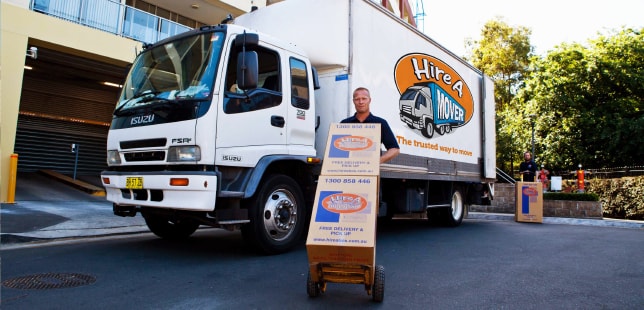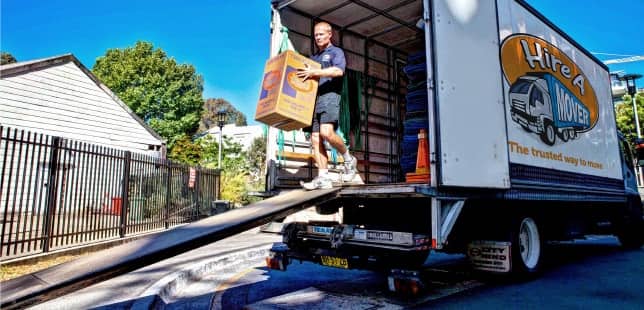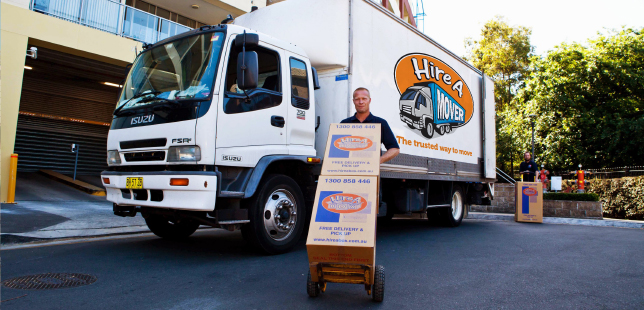 Salisbury Council Removalists
Reputed Provider of Furniture Removal Services in Salisbury Council, Adelaide
Engaging a highly experienced and professional furniture and household goods removal service provider would go a long way in making house shifting a peaceful and stress-free process for families moving from Salisbury. At Hire A Mover we ensure that the packing and the removal service is done with utmost care using our highly skilled and experienced removalist experts. We employ standardized moving and removal processes and procedures that ensure adequate safety and security of the household goods that are being transferred.

Removal Services in Salisbury Using Highly Reliable Containers
We make use of moving boxes and containers made out of materials that has the capacity to prevent and protect the goods stored inside the container. Hire A Mover also has considerable experience when it comes to safely moving large items. Our experienced staff ensure that they take proper care of all items during the whole move.
2 MEN & TRUCK

From $140/hour (Inc. GST)
Recommended for Apartment
or Small House (1-2 bedroom)
3 MEN & TRUCK

From $180/hour (Inc. GST)
Recommended for Average Home
or Large Apartment (3+ bedroom)
About Salisbury Council, Adelaide
The city of Salisbury is located to the north of Adelaide Central Business District and has developed into a large suburb of Adelaide in the last few years. Salisbury Council has created a number of well-planned recreation centres and parks across the length and breadth of the city. Some of the popular recreation centres include the Ingle Farm Recreation Centre, Parafield Gardens Recreation Centre and the very popular Salisbury Recreation Precinct.
Salisbury Recreation Precinct has a number of sports facilities including multiple tennis courts, swimming pools of different lengths, and reserved areas for walking. The tennis courts are made out of plexi-cushion material, which is normal used in the Australian Open Tennis Grand Slam Tournament. In addition to these recreation facilities, Salisbury also has a number of natural open areas in the form of parks and reserves such as Kentish Green, Mobara Park, Pioneer Park, Pitman Park and Unity Park.  The city authorities also maintain walking trails across the city for families looking to spend some time in natural surroundings.
Low Price, High Quality Removals
Our standard package offers two removalists with a truck for $140/hour. Should you have a larger move in mind, we suggest our next level of service, which has three removalists with a truck for $180/hour. Whatever you need in Salisbury Council, we have you covered.
For further information on our services, please call Hire A Mover on 1300 358 700, or contact us through our website.

OTHER SUBURBS WE SERVICE IN THE SALISBURY COUNCIL INCLUDE:
5110 – Bolivar
5109 – Brahma Lodge
5110 – Burton
5094 – Cavan
5110 – Direk
5094 – Dry Creek
5111 – Edinburgh
5112 – Elizabeth Vale
5110 – Globe Derby Park
5107 – Green Fields
5096 – Gulfview Heights
5098 – Ingle Farn
5095 – Mawson Lakes
5096 – Para Hills
5096 – Para Hills West
5093 – Para Vista
5106 – Parafield
5107 – Parafield Gardens
5108 – Paralowie
5095 – Pooraka
5108 – Salisbury
5108 – Salisbury Downs
 5109 – Salisbury East
5109 – Salisbury Heights
5108 – Salisbury North
5109 – Salisbury Park
5109 – Salisbury Plain
5106 – Salisbury South
5110 – St Kilda
5093 – Valley View
5098 – Walkley Heights
5110 – Waterloo Corner