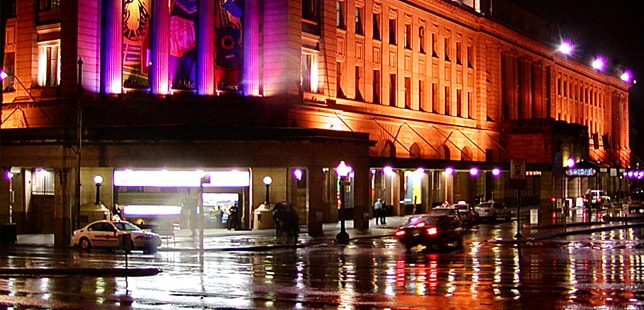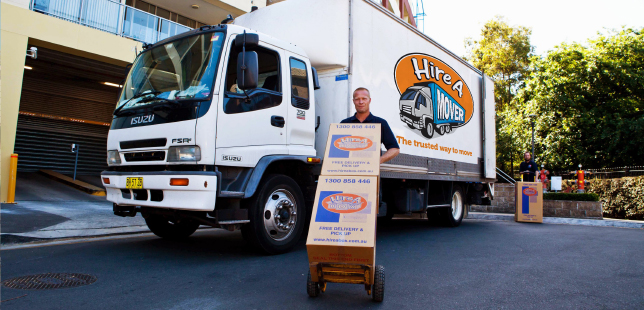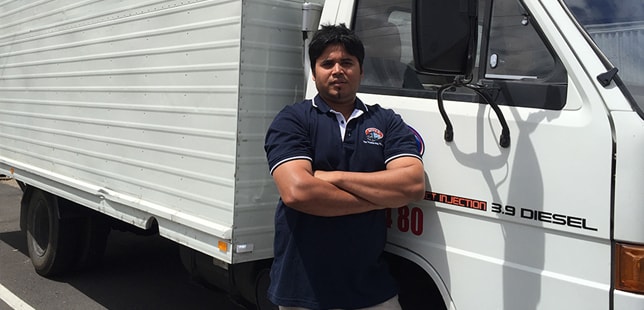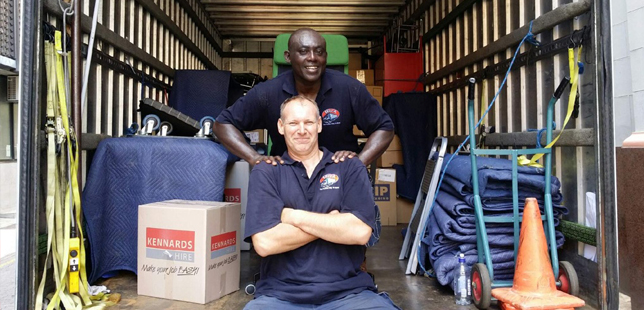 Mitcham Council Removalists
Removalists in Mitcham Council
Whether it is someone's campsite or moving 14 floors of furniture in the financial district, the move requires planning. All our employees are savvy, skilled time & motion analysts. Time is of the essence when moving. The more efficient and effective our planning, the less expense there is for the customer. For example, after planning your move, you may just need our basic package. You can hire 2 men with a truck for just $140.00 per hour. In a hurry to move? Then hire our 3 men and a truck package for a total price of $180.00 per hour.

Interstate Long Hauls from Mitcham Council
Whether you are going to Sydney, Canberra, Brisbane or even further, then our long interstate removal rates will fit your budget. The key to the rate is that we move our 10 tonnes trucks and utes with full loads. Sharing the costs with another customer puts money back in your pockets.
2 MEN & TRUCK

From $140/hour (Inc. GST)
Recommended for Apartment
or Small House (1-2 bedroom)
3 MEN & TRUCK

From $180/hour (Inc. GST)
Recommended for Average Home
or Large Apartment (3+ bedroom)
The City of Mitcham Council, Adelaide
The City of Mitcham Council is located in Adelaide and is composed of 6 wards. Those wards are: Overton, Gault, Boorman, Babbage, Craigburn, and The Park. Mitcham Council has a diverse church and religious base.  The Mitcham Council library system is unique. It has a library bus service, home library service, wired and wireless Internet service at two of their locations, and you can fax, photocopy documents and laminate them. There are historic places to visit in Mitcham Council such as Colonel Light Gardens, and the Mitcham Cultural Village among other attractions. There are a lot of trails and parks to explore as well.
Our Proficient Removalists
We try to give you the most uneventful move of your life. Hire A Mover is the top removalist serving Australia. We offer packages for every conceivable move. Do you need packers so you don't get your hands dirty? We have them for you. Need us on 24 hours' notice? No problem. Once the removalists arrive at your new location and we unload the truck we can have our packers unpack all your belongings too.
We have moving box hire and monthly storage for your extra belongings starting at $180.00 per month. We operate 7 days a week. We carry insurance that covers all possible scenarios in the removalist business. We learned years ago that having our removalist trucks and vehicles operating and stationed in every major city in Australia allows us to save a small fortune in operating expenses. We pass those savings on to our customers.
Just want to give us the job and walk away for a week on a cruise? No problem. Our separate packing staff will pack and label the contents of each box and unpack at the destination. They are efficient, at 4.5 cartons per hour. We can also supply you with moving boxes at a 10% discount, because Hire A Mover is part of the nationwide Hire A Box Group.
Any question? Give a call on 1300 358 700 – Monday to Friday, 8.30 am to 5 pm Eastern Standard Time.

OTHER SUBURBS WE SERVICE IN THE MITCHAM COUNCIL INCLUDE:
5042 – Bedford Park
5052 – Belair
5050 – Bellevue Heights
5051 – Blackwood
5062 – Brown Hill Creek
5062 – Clapham
5039 – Clarence Gardens
5041 – Colonel Light Gardens
5051 – Coromandel Valley
5051 – Craigburn Farm
5041 – Cumberland Park
5041 – Daw Park
5050 – Eden Hills
5052 – Glenalta
5062 – Hawthorn
5051 – Hawthorndene
5062 – Kingswood
5150 – Leawood Gardens
5062 – Lower Mitcham
5062 – Lynton
5039 – Melrose Park
5062 – Mitcham
5062 – Netherby
5041 – Panorama
5042 – Pasadena
5062 – Springfield
5042 – St. Marys
5062 – Torrens Park
5156 – Upper Sturt
5064 – Urrbrae
5041 – Westbourne Park