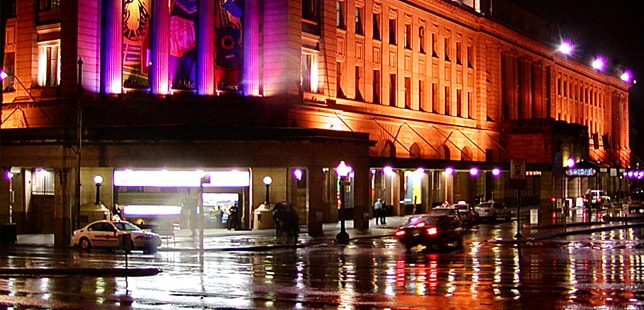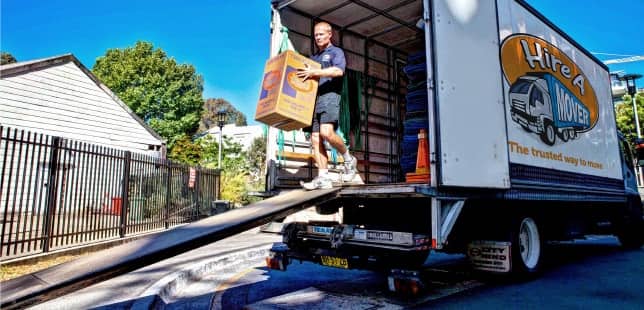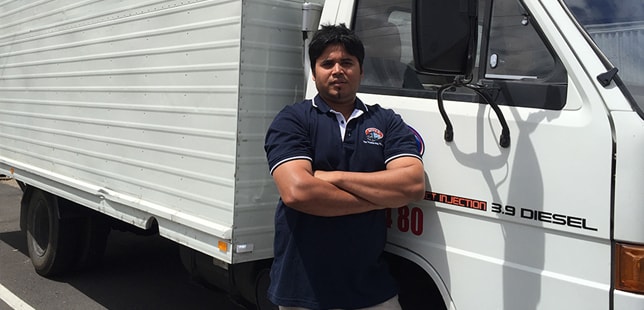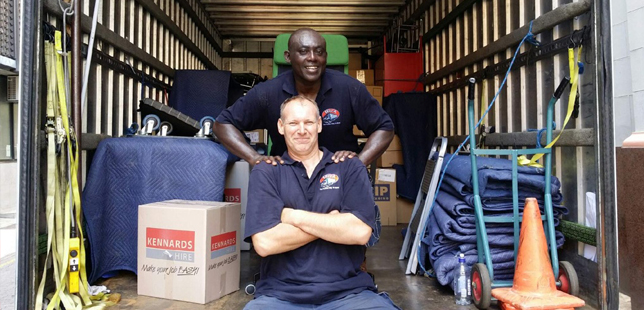 Hire A Mover, the preferred Dulwich Removalist
Looking for Dulcwich removalists? Our team of removalists in Dulwich are reliable, efficient and experienced. We ensure our clients have the best moving experience with Hire A Mover.
Call Hire A Mover and save on your moving cost!
Removalists in Dulcwich- Experience Matters
Our removalists in Dulwich are always professional and have done countless moving, so you can be sure to trust them. We bring our years of expertise to every Dulwich removal jobs, whether it's a home or business move.

Affordable Removalists
At Hire A Mover, we strive to keep your Dulwich removals affordable for all our clients. We even offer ways for you to further control your costs beyond our already unbeatable rates. If you want to know more, simply give us a call!
2 MEN & TRUCK

From

$130/hour (Inc. GST)
Recommended for Apartment or Small House (1-2 bedroom)
3 MEN & TRUCK

From

$170/hour (Inc. GST)
Recommended for Average Home or Large Apartment (3+ bedroom)
Hire Packing Boxes in Dulwich
Hire packing boxes from our partner company Hire A Box and save! The boxes are yours to keep for 3 months. Confirm your move with Hire A Mover and you can hire or purchase packing boxes for a further cheaper price at 10% discount! Order online or call Hire A Box on 1 300 858 446.
Move Interstate with Removalists
Moving is stressful, even more-so when it involves the long-distances of an interstate move. With Hire A Mover, you can rest assured that your Dulwich removal will be done right. Our Dulwich removalists regularly complete successful long-distance removals. Our expertise is second to none. Give us a call today.
Insure Your Goods With Our Trusted Partner
Customers often ask if insurance is really worth the cost, when they have trustworthy removalists like Hire A Mover taking care of their belongings. We always answer Yes. While our Dulwich removalists will take every precaution with your valuables, situations beyond our control can still occur. We suggest calling our partners, Removals Insurance Australia, to enquire about appropriate plans.
Hire A Mover is available throughout Adelaide. If you need an experienced and trusted Dulwich removalist for your move, call Hire A Mover!
Get a quote online or call us on 1300 358 700 – Monday to Friday, 8.30 am to 5 pm EST – to discuss any questions you may have.