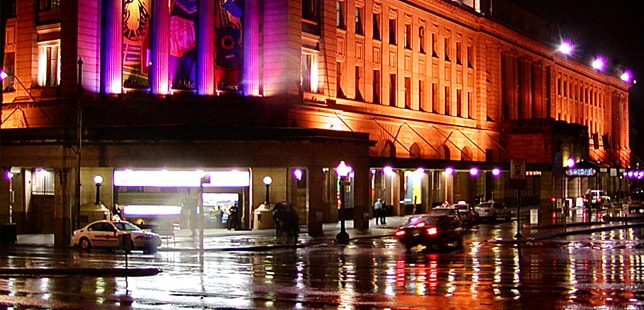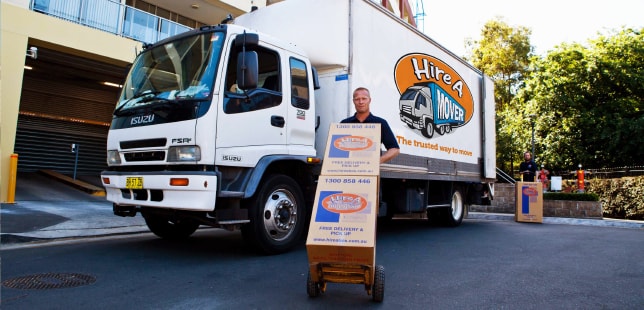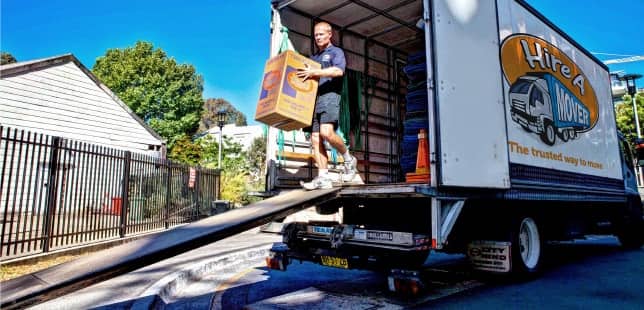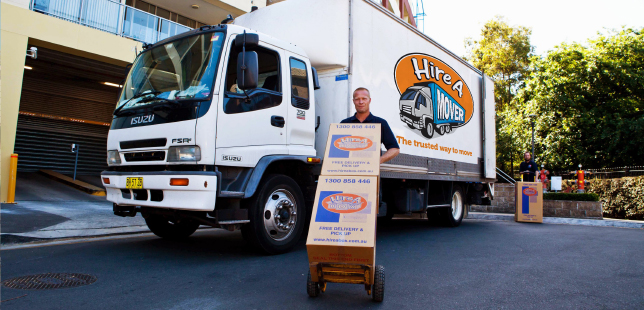 City of Charles Sturt Removalists
Well Known Removalist in City of Charles Sturt, Adelaide
Hire A Mover has been the preferred choice of many South Australians for several years and continues to maintain our standing by providing quality household removal services and storage services. At $140/hour for a two-man team with a van and $180/hour for a similar 3-man team, we also have the pricing that can't be beat.

The Complete Removal Service Provider
Hire A Mover offers a wide range of packing supplies. We provide a range of environmentally-friendly packing supplies in the form of book cartons for storing books and diaries, picture boxes for storing picture frames, standard carton boxes, and carton boxes for storing wardrobe essentials, mattress bags and bubble wraps. Based on the requirements of our customers, we can also provide packing personnel with several years of experience in packing items of different sizes.
2 MEN & TRUCK

From $140/hour (Inc. GST)
Recommended for Apartment
or Small House (1-2 bedroom)
3 MEN & TRUCK

From $180/hour (Inc. GST)
Recommended for Average Home
or Large Apartment (3+ bedroom)
About the City of Charles Sturt, Adelaide
The City of Charles Sturt is a western suburb of Adelaide and is famous for maintaining a large number of parks and gardens. Some of the Charles Sturt parks that are popular with the local people include Carnavaron Reserve, Cheltenham park, Woodville West Reserve, Freshwater Lake and Greenshields Reserve. River Torrens Linear Park is another famous landmark in this city of Charles Sturt and forms the Southernmost point of the city.
This city also has an excellent library infrastructure with well-equipped facilities and large collection of books. The libraries include Findon Library, Henley Beach Library, Hindmarsh Library and West Lakes Library.
The region is also blessed with a number of community centres including Cheltenham Community Centre, Findon Community Centre, offering different kinds of programs and organizing events and festivals throughout the year.
Why Choose Hire A Mover Over Other Removal Service Providers?
There are a number of reasons that tilt the scales towards Hire A Mover when it comes to choosing from removal services in the City of Charles Sturt, Adelaide.
We have proven expertise when it comes to handling large items such as antique collections or smaller household appliances, all with the utmost care and concern.
We provide uniform rates for all types of household removals within various South Australian cities, including removals from City of Charles Sturt, Adelaide.
We offer secure container storage facilities.
Hire A Mover uses removalist padding and protective covers for loading and unloading household goods in a safe manner. We can offer boxes for hire.
Hire A Mover can provide comprehensive insurance package as a cover for any unlikely damages.
We continue to maintain high standards by providing staff training and maintaining our equipment.
Don't hesitate and give us a call today on 1300 358 700 to discuss how we can best help with your next home or office move.

OTHER SUBURBS WE SERVICE IN THE CITY OF CHARLES STURT COUNCIL INCLUDE:
5014 – Albert Park
5009 – Allenby Gardens
5012 – Athol Park
5009 – Beverley
5007 – Bowden
5007 – Brompton
5014 – Cheltenham
5008 – Croydon
5008 – Devon Park
5023 – Findon
5025 – Flinders Park
5024 – Fulham Gardens
5022 – Grange
5014 – Hendon
5022 – Henley Beach
5022 – Henley Beach South
5007 – Hindmarsh
5025 – Kidman Park
5009 – Kilkenny
5082 – Ovingham
5013 – Pennington
5008 – Renown Park
5008 – Ridleyton
5013 – Rosewater
5014 – Royal Park
5023 – Seaton
5019 – Semaphore Park
5011 – St Clair
 5022 – Tennyson
5007 – Welland
5024 – West Beach
5008 – West Croydon
5007 – West Hindmarsh
5021 – West Lakes
5020 – West Lakes Shore
5011 – Woodville
5011 – Woodville Park
5011 – Woodville South
5011 – Woodville West